Escape Land Oxford Street
---
| | |
| --- | --- |
| | 28 reviews |
| | Operating in London |
Escape Land Oxford Street
Locked up in a room with a group of 3-6 people, you've got 60 minutes to fight through a maze of puzzles and mysteries and to open up the final exit door. Our live escape rooms in London, UK are ideal for team building, game enthusiasts, friends & families. In a room, designed to challenge your mind, creativity and logic, you need to work together with your team mates to get out in time. Using and combining the objects that can be found inside the escape room it takes the skills and thinking of the whole group to find the way out.
Activities
Player reviews
This was a birthday surprise for our 11 year old son. We found the whole experience unique and well organized. 10/10
Paige F.
25 November 2017
Went there with two of my friends. Couldn't manage to make it in time. 60 minutes seems a little bit short for this. But I still recommend this room. Because of their service and the story. The staff were helpful and welcoming as well. Will be definitely visiting again!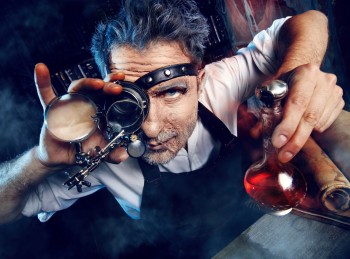 Professor Oxford's Experi...
Jarvis J.
22 November 2017
Got this as a present and did it in a group of 5! We enjoyed a lot. Try this out if you fancy something a bit different!
Madison S.
20 November 2017
My friends were thinking of something to do as a part of one's birthday. Then I suggested for this. This was my third escape room in London. I liked this one because its different. You will get the complete idea about Vinci's life. Everyone enjoyed this game. Had fun there. Obviously recommended!!
Jasmine M.
19 November 2017
It was the first time we have ever been or done an escape room. One of the best way to spend an hour with your friends or family. It was really fun for the whole family.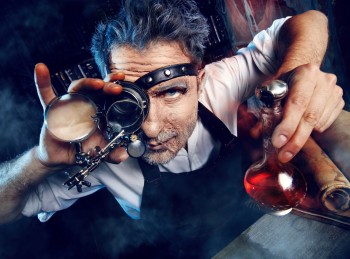 Professor Oxford's Experi...
A fun and challenging escape room. I wasn't sure what to expect since it was my first time but it turned out we all had an incredible evening of fun. Went with a group of five and really enjoyed ourselves. Made it out in 53 minutes. Great escape experience with a fun narrative. Would recommend to everyone who haven't visit any escape rooms yet.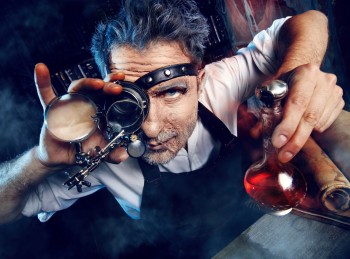 Professor Oxford's Experi...
Jacob B.
15 November 2017
Enjoyed this one hour escape experience. Went as a group of 3, failed to escape the room but surely we spent a good time finding the clues! Would definitely recommend this to anyone wanting to try something different.
We actually felt like we got trapped in the past. Nice atmospheric location. One hour might not be enough to actually escape the room. But me and my team managed to do that anyways. Lots of fun!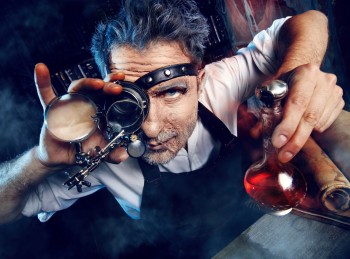 Professor Oxford's Experi...
Phonex M.
11 November 2017
This one is unique than any other escape games since this game is based on Vinci's life. You must need a team to solve all the puzzles in time. Me and my friends had fun doing this.