Escape London
---
| | |
| --- | --- |
| | 18 reviews |
| | Operating in London |
Escape London
Activities
Player reviews
Edward M.
27 February 2018
Was well run and organized. We solved the challenges, and managed to escape the room successfully. Really enjoyed this one hour escape experience. I think it's easy to look at an escape room and wonder how it could become fun but as you get into it, you get lost in the game! Definitely something I would do again.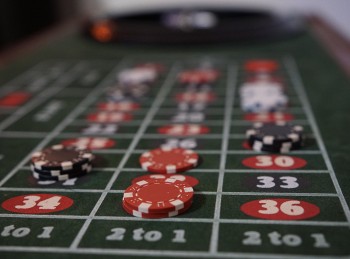 Oscar F.
24 February 2018
Was a great afternoon of fun with my 12year old daughter. She liked the story and enjoyed the atmosphere. Staff were friendly too! We would definitely do more like this and I would recommend it to everyone!!
Hayden P.
15 February 2018
My fourth time in London so far. Great attention to details. Really enjoyed this escape game.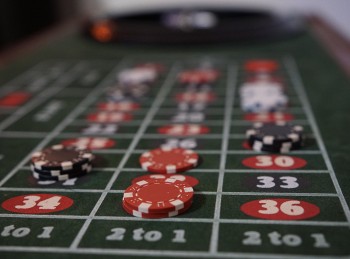 Lydia L.
12 February 2018
A great escape room. Would recommend..
We had brilliant fun playing this escape room. It was the first time in an escape room for all of us and we just loved the theme. I would highly recommend this activity for everyone. Definitely recommend a visit.
Loved it. Guys there were really helpful and we had a blast.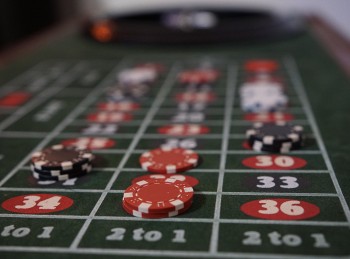 Alexandra B.
02 February 2018
Oh it was fun visiting that school! Magic and witchcraft have always fascinated us and going here was therefore an amazing experience! And with the professor being so evil, it actually helped me explore our abilities out of our comfort zone. once you get there, the distinction is yours and no evil professor can stop you.
Good number of tricks and puzzles to deal with. Very interesting and immersive as well. The staff were really friendly and made the experience more enjoyable. Would recommend this!
Had an amazing time! The room is packed full of awesome puzzles and the casino decor is brilliant! If you enjoy a proper challenge then this room is definitely the one for you! I've done a few escape rooms now and this is, without doubt, my favourite! The staff were great, full of good humour and genuinely seemed pleased that we managed to succeed!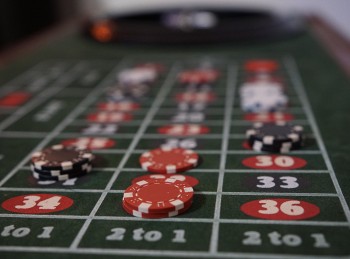 LOVE IT. Staff friendly and helpful. The room was brilliant and my son (12 years) loved it, We plan to go back to do another room.