Phobia
---
| | |
| --- | --- |
| | 11 reviews |
| | Operating in Dubai |
Phobia
Activities
Player reviews
Simple with bad attitude from the reception guys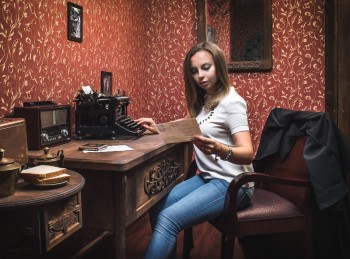 richard S.
28 February 2018
This was our first go at an escape room and it proved to be a real challenge and great fun. Definitely recommend it. Perfect level of difficulty in my opinion - we only managed it with a couple of minutes to spare
Alice P.
27 February 2018
We had so much fun. The level of difficulty was just perfect - not easy but also not ridiculously hard. Great activity to do with a small group of people. I am definitely going to do it again!!
Took hubby there for his birthday and he liked it.. Even though it was only our first escape room experience but we really enjoyed ourselves.
Isabela B.
16 February 2018
The escape room was really immersive. Was a fantastic day celebrating our friends birthday. As a group we all really enjoyed the experience. Highly recommend coming here.
Great idea and set-up. Me and my brother had fun there. Well worth the money!
We spent a good time escaping from the maniac. Managed to save our lives, Haha. Great fun indeed.
Jonathan
06 February 2018
Couldn't recommend this place enough. Well thought out & very engaging.
Had to solve all the riddles to destroy the evil. It was fun tho. Felt really good doing this.
Excellent!! An exciting and challenging experience that leaves you wanting more.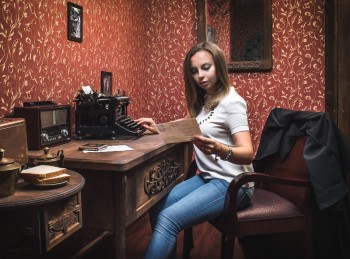 Booked this on my friends birthday. Very interesting theme. Staffs were very helpful and friendly. It was hard for us to complete the task within only 60mins. But successfully managed to steal the artifact and escape without getting caught. We felt like real mafia for a moment. It was a nail biting experience for us. Would definitely recommend a visit..