ONIGO
---
| | |
| --- | --- |
| | 23 arvustust |
| | Töötame: London |
ONIGO
ONIGO creates feel-good escape games in the great outdoors. The company was founded in 2017 as a fun, new and creative solution for enhancing social connection and mental well-being. Our games blend the interactive, puzzle-solving and team-bonding elements of an escape room with the adventure and discovery of a treasure hunt, so you can enjoy the best of both worlds! Following the trail on your phone, your team must uncover clues and solve cryptic puzzles as you attempt to complete your secret mission before time runs out!
Tegevused
Mängijate hinnangud
Such a fun way to spend 90 minutes. Great clues and route around the park. Keen to do another game soon!
So much fun and a bit of escapism! I liked the fact that it was an outdoor bonding experience with friends that didn't involve the typical brunch, pub etc. We got fresh air, exercise and it's a great way to see new sites.
We did this as a work Team build so booked as 2 smaller teams to add a bit of competition.
It was so much fun. Genuinely laughed a lot. Great to see my colleagues in a different light.
I think the puzzles were a good level of challenging and solvable with in the team dynamic. The distance covered in walking may be a bit of a stretch for some but is doable.
Great value for money and I would highly recommend it for any occasion.
Hope to do another at some point soon.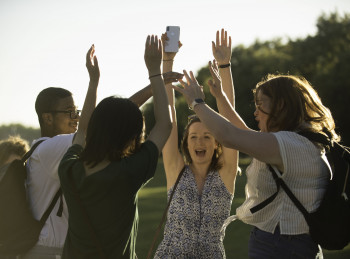 The Murder Of J. Conway -...
Enjoyable experience with friends, gets you out and exploring the park and the puzzles are a fun and at a good level.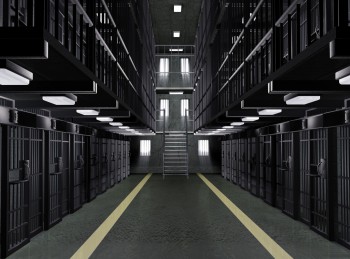 The Break Out - Hyde Park
As a non native English Speaker, I thought it would be a bit too challenging for me, but I was amazingly surprised by how much fun I had. It was a great way to bond with my colleagues, explore the park, compete with stranger (hehe, and meet them) and burn a few calories (rapidly recovered at the pub afterwards). Thank you for a great experience!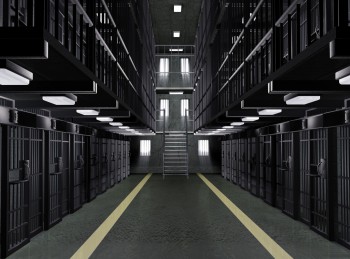 The Break Out - Hyde Park
It was a good concept, it would be great to have a few more visual tasks rather than math and word tasks for some of the clues, but it was fun. We needed a bit more time as we walked the wrong way a couple of times and we had to backtrack on ourselves, but all in all really fun, I would say a good beginner level. It would be great to have more immersive games where we have to go through things if that is even possible.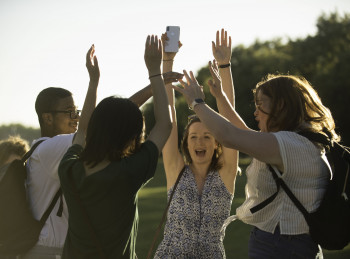 The Murder Of J. Conway -...
Having done a lot of escape rooms, I wasn't sure what to expect from an outdoors-based one ... and what a surprise it was! The clues were fun and challenging enough, the app easy to use, and overall we had a blast. Definitely a good activity for a group of friends or colleagues.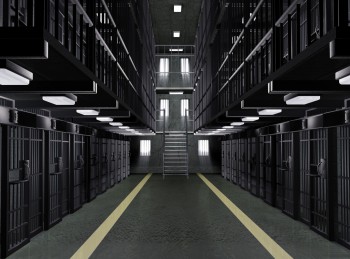 The Break Out - Hyde Park
I did this with some colleagues and had great fun! We loved the combination of the scavenger hunt side of trying to find certain statues/signs in the park using the map and the logic puzzles which we did as a team. We got quite competitive with the other teams playing at the same time as us so walked fast/jogged most of it so felt like we'd had a bit of a work out! You can definitely walk it though if you prefer. Would highly recommend this as a fun way to explore Hyde Park!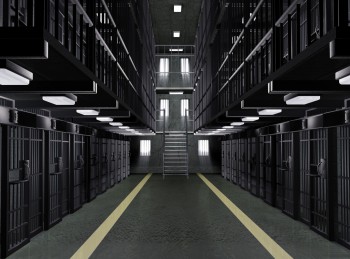 The Break Out - Hyde Park
Brilliant experience! We managed to just solve the murder in the nick of time, some really good puzzles and a great way to explore Hyde Park!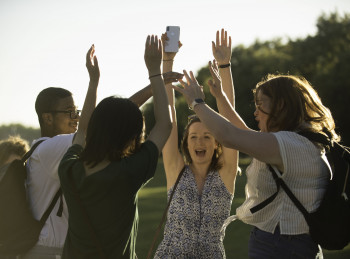 The Murder Of J. Conway -...
We played this game as part of a team social with work and absolutely loved it! It was the perfect activity - engaging, fun, challenging but accessible, and brilliant being outside and active! Loved the mix between puzzle solving, exploring Hyde Park and getting some exercise. I would highly recommend!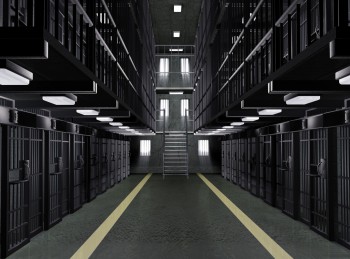 The Break Out - Hyde Park
Nikolaj S.
19 aprill 2019
Annoying that the premise for completing was walking fast and not related to puzzle solving skills at all. We walked at a moderate pace and had no troubles with the puzzles at all and still we only completed 4 out of 6.... also there was no cooperative ellements at all like two players having two pieces of the puzzle. Also I feel that there were a lot of missed opportunities for making more engaging content... such as video elements like short video messages from mike...., or integrating sms or phone calls or even using the gps... or even using augmented reality content, all of witch might have made this a cool experience that was worth the money. As it is I feel cheated out of my money and would make an effort not to recommend it to others on social media.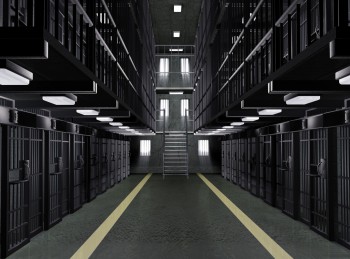 The Break Out - Hyde Park
Gabrielle
20 detsember 2018
So much fun and so amazing with a group of friends. Love love loved it and would 100% recommend it not to challenging but a lot of walking/running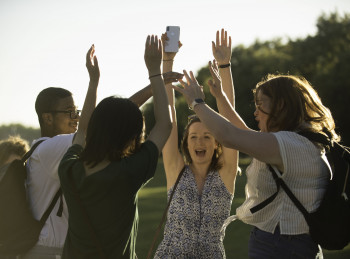 The Murder Of J. Conway -...
Ellen W.
14 detsember 2018
I took part with my work colleagues as part of our xmas party shenanigans, and it was really fun. It was a good bonding exercise, we got some actual exercise and the clues were a good variety of lateral and logical thinking. Would highly recommend.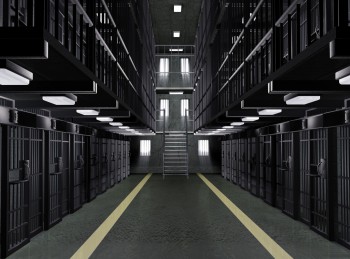 The Break Out - Hyde Park
Louise B.
12 oktoober 2018
Good family fun and a chance to explore stunning Hyde Park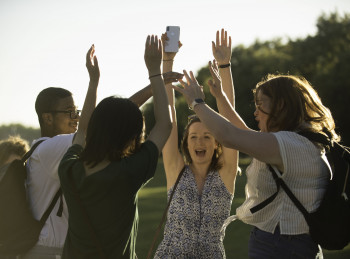 The Murder Of J. Conway -...
Catrina Z.
06 oktoober 2018
Great fun! Shame it was pouring with rain but a good way to explore Hyde Park. A good mix of clues, some hard, some easy so good for all levels.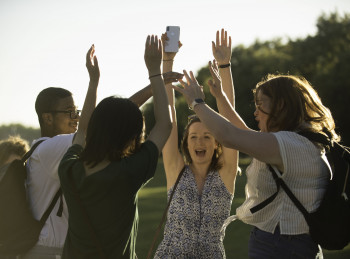 The Murder Of J. Conway -...