Average difficulty activities in Hornchurch
Recent reviews of activities in Hornchurch
Sadly we couldn't manage to make the antidote in time but undoubtedly it was fun. Staffs were great too.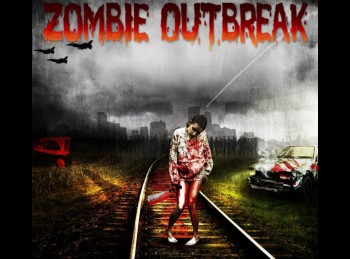 Escape room
Zombie Outbreak
We had never experienced an escape room before but had been recommended by a friend. What a brilliant recommendation! All 5 of us thoroughly enjoyed it.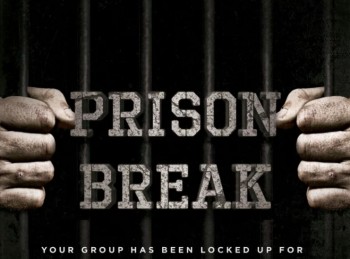 My friend and I did this room and escaped with one minute left. We totally had a blast. The staff were friendly and encouraging. I've done a number of escape rooms in the U.S. and Canada, and this was my favorite! Highly recommend it for both visitors and locals!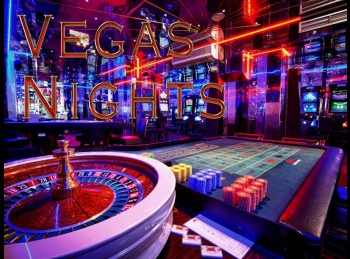 Francis K.
04 February 2018
I would recommend this room to any small group of friends . Very challenging theme that totally exceeded our expectations.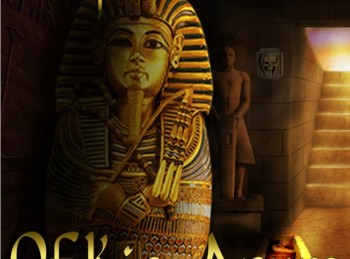 Escape room
Escape The Curse Of King...
We were worried at first. Couldn't come up with the right combination of stuffs needed for the antidote. But something kept us going and we finally got the antidote made and it felt like we had accomplished something great. It was fun indeed..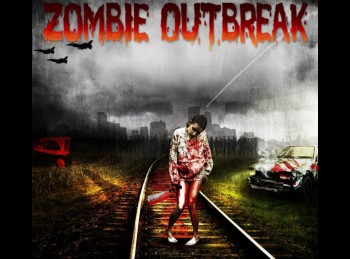 Escape room
Zombie Outbreak
We were a group of 6 friends and for some of the people it was their first experience with an escape room, but everybody enjoyed it. Definitely one to recommend for anyone looking for a team building activity. This one totally requires it. And about the stuffs, they were really welcoming,friendly and supportive as well. Cheers!!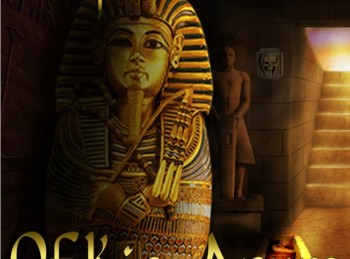 Escape room
Escape The Curse Of King...
Matilda C.
06 December 2017
I had no idea what to expect from my first escape room experience but was delighted from start to finish. Immersive story. Would definitely recommend it.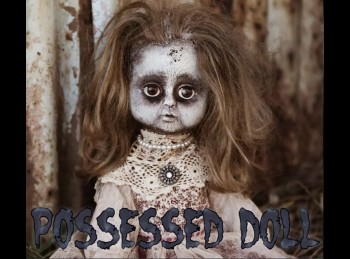 Escape room
Possessed Doll
Map of activities in Hornchurch