Search and book outdoors experiences in London on Nowescape
Recent reviews of outdoors experiences in London
We did this as a work Team build so booked as 2 smaller teams to add a bit of competition.
It was so much fun. Genuinely laughed a lot. Great to see my colleagues in a different light.
I think the puzzles were a good level of challenging and solvable with in the team dynamic. The distance covered in walking may be a bit of a stretch for some but is doable.
Great value for money and I would highly recommend it for any occasion.
Hope to do another at some point soon.
Enjoyable experience with friends, gets you out and exploring the park and the puzzles are a fun and at a good level.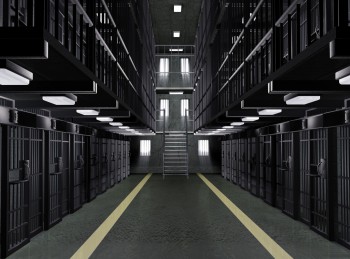 The Break Out - Hyde Park
As a non native English Speaker, I thought it would be a bit too challenging for me, but I was amazingly surprised by how much fun I had. It was a great way to bond with my colleagues, explore the park, compete with stranger (hehe, and meet them) and burn a few calories (rapidly recovered at the pub afterwards). Thank you for a great experience!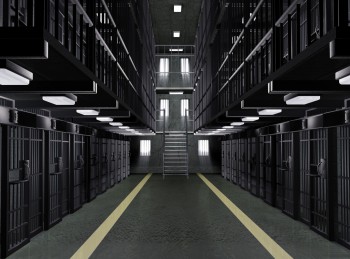 The Break Out - Hyde Park
It was a good concept, it would be great to have a few more visual tasks rather than math and word tasks for some of the clues, but it was fun. We needed a bit more time as we walked the wrong way a couple of times and we had to backtrack on ourselves, but all in all really fun, I would say a good beginner level. It would be great to have more immersive games where we have to go through things if that is even possible.
Having done a lot of escape rooms, I wasn't sure what to expect from an outdoors-based one ... and what a surprise it was! The clues were fun and challenging enough, the app easy to use, and overall we had a blast. Definitely a good activity for a group of friends or colleagues.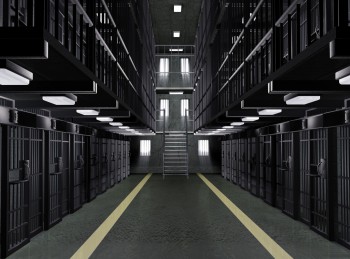 The Break Out - Hyde Park
I did this with some colleagues and had great fun! We loved the combination of the scavenger hunt side of trying to find certain statues/signs in the park using the map and the logic puzzles which we did as a team. We got quite competitive with the other teams playing at the same time as us so walked fast/jogged most of it so felt like we'd had a bit of a work out! You can definitely walk it though if you prefer. Would highly recommend this as a fun way to explore Hyde Park!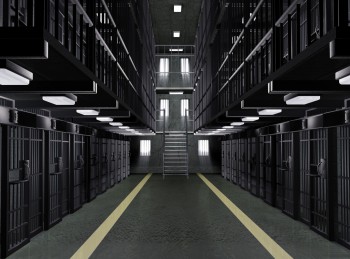 The Break Out - Hyde Park
Brilliant experience! We managed to just solve the murder in the nick of time, some really good puzzles and a great way to explore Hyde Park!
Escape rooms combine the best features of movies, video games, live theater, and team sports to create a unique, highly addictive form of entertainment that can be enjoyed by people of all ages, backgrounds, and interests. Nowescape is your one-stop shopping destination for immersive games, including live escape rooms and VR experiences in London and around the world. Easily search and book escape rooms in London right here; you'll find all the information you need to compare scenarios, reviews, prices, and more. Browse immersive experiences throughout the city in all genres, including horror, fantasy, science fiction, historical adventure, and more. Easily filter your search by review or number of players, and book your quest directly through Nowescape using your credit card or PayPal.
Map of outdoors experiences in London
Outdoors experiences nearby