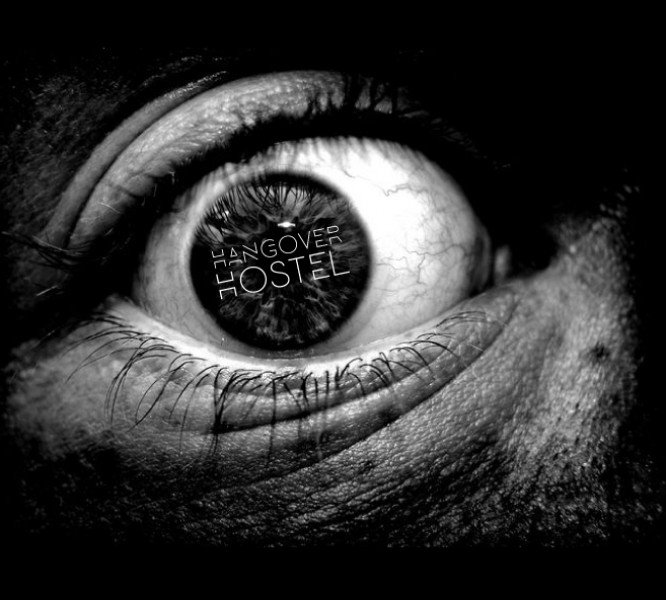 A group of friends who came to Pärnu to spend a wonderful time here and party, went overboard with their last party, the next morning they wake up with a huge hangover and find themselves in a strange basement. They are locked behind bars inside the basement with their hands locked in handcuffs. They could not imagine the things that will happen even in their worst nightmare! They have been chosen and will be harvested for their organs against their will. Fortunately, the butcher has to leave the room for awhile and they have the opportunity to escape, but they only have 60 minutes to do that!
Nearby Escape Rooms (2):
RECENT REVIEWS OF Hangover Hostel ESCAPE ROOM
Aime Koit Rating
Väga põnev. Aeg kulub märkamatult. Võiks 120 min kesta :)
---
Kärt Jürgens Rating
Väga meeldiv oli. Oli hirmu tekitav aga samas ka lõbus ja sai arendada koostööd
---
Margit Rating
Väga lahe elamus.
---
Raveli Rating
Väga lahe kogemus :) soovitan külastada ;)
---
Algi Tamme Rating
Väga lahe oli. Jäime seltskonnaga rahule ja tuleme kindlasti teist ruumi ka katsetama.
---
Inna Arutjunjan44 Rating
8 erivajadusliku õpilast said naudingu ja elamuse. Kogemustega lapsed läbisid raja abistamiseta iseseisvalt mahtudes ajalimiiti. Õhk ruumides on raskeTänan.
---
Talvi Kaja Rating
Äge oli! Piisavalt põnev ja väljakutset pakkuv.
---
artur dneprovski Rating
Väga kift :)
---
ARTUR Dneprovski Rating
Väga vinge elamus, kindlasti tuleme teistesse tubadesse.
---
Talvi Kaja Rating
Oleme rahul. Oli tore külastus!
---
Evelyn Rating
Meil oli super lõbus. ????
---
Karin Iva Rating
Nuputamist jagub, soovitan :)
---
Slaavik Rating
Mõnusalt lahendatavad ülesanded ja mega atmosfäär- naised saab kindlasti kiljuma!
---
Wanda-Helene Rating
Väga äge kogemus! Soovitan soojalt :)
---
Liisa Toom Rating
Olime väga rahul Hangover Hosteliga!
Ainuke asi, mida võiks teisiti teha on see, et kui töötaja hakkab lahendeid ette ütlema, ilma et me ise seda paluks, siis kaob lõpuks see päris mängumõnu ära!
---