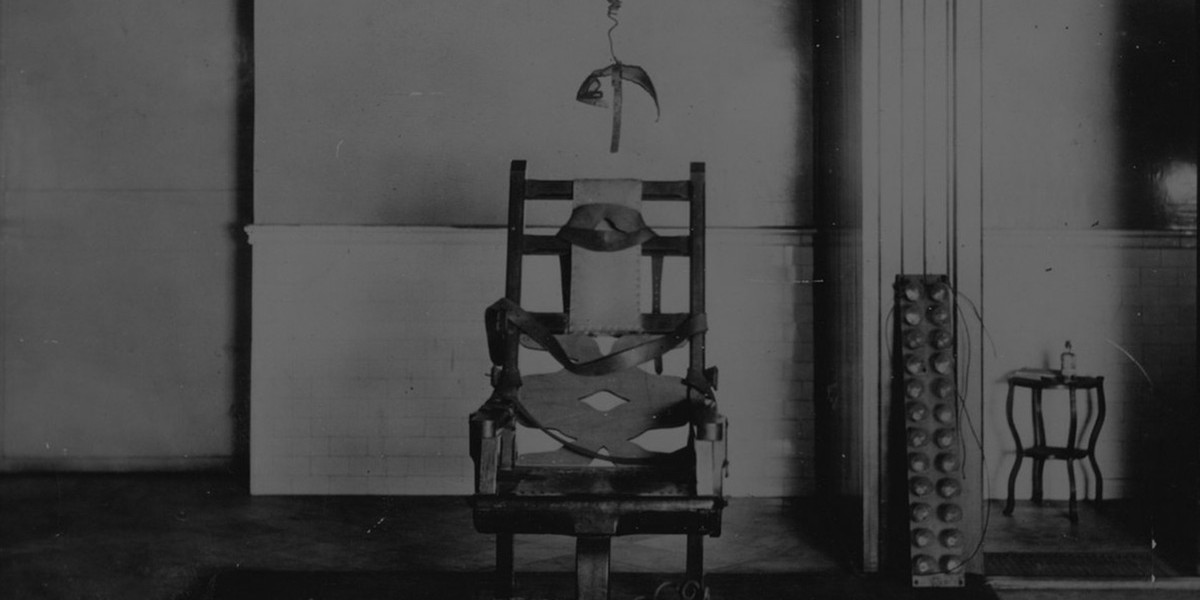 The question isn´t if you´re guilty or not. You have already been sentenced to death. And while the actual criminal is enjoying freedom, you will go one-by- one to an electric chair. While being prisoned by the evilest ones, you have to give the electric shock to your own people. Will you surrender and die or will you find an exit? The choice is yours!
RECENT REVIEWS OF ESCAPE ROOMS IN Execution chamber
Mauno-Martin Blond Rating
Väga põnev, kindlasti soovitan. Suurepärane elamus!
---
Liina Veber Rating
Esimene kogemus põgenemistoas. Väga äge põnevate eriefektidega.
---