Book now
Escape room
Mission: Cuban crisis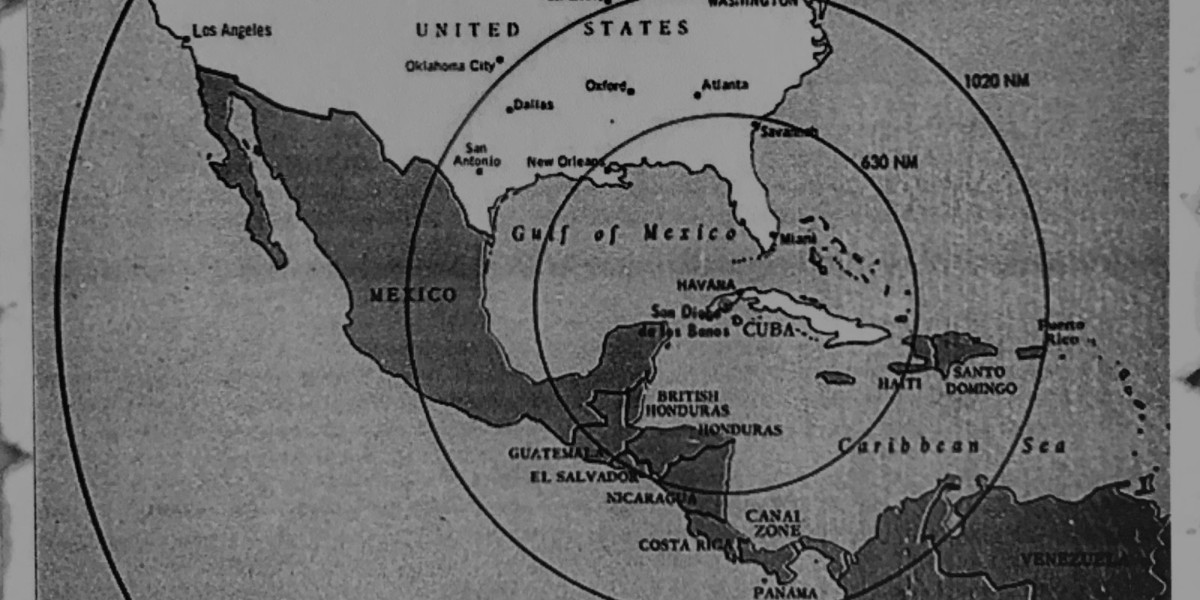 At 1962, at the end of October, everybody in the world held their breath. This was the time of Cuban crisis. It was one of the most dangerous events of the war. In those days, the president of USA John F Kennedy and the leader of Soviet Union Nikita Hruštšov tried to accomplish a compromise so the humankind would be saved and the nuclear war would be avoided.
Few of us know the fact that at 4 different airfields there were 40 RAF Vulcan bombers waiting for an order for takeoff to take the nuclear winter into the heart of the CCCP. Even lesser people know that to avoid a nuclear rocket to fly directed to the USA, John F Kennedy sent his best spies to Cuba. Their goal was to defuse the local rockets. But something went wrong. As a stronger force, you, as the spies, were sent to take the control of the situation. The fate of history and avoiding nuclear war is now in your hands. Are you capable of saving the humankind?
Nearby Escape Rooms (20):
RECENT REVIEWS OF Mission: Cuban crisis ESCAPE ROOM
Olli Rating
Mission Cuban Crisis Escape was excellent and fun. I can honestly recommend it for anyone. We will definitely come back and escape from other rooms too :)
---
Riho Anton Rating
Lahe elamus!
---
Thomas Rating
Punane nupp on jumalik.
---
Marko Rating
Oli nagu päris.
Tuleb välja, et koolis õppimisest oli ikka kasu ka :)
---
Polina Popova Rating
Комната оказалась плохо подготовленной к нашему приходу, один элемент игры не был закрыт на замок, что мы поняли только в конце игры. Как итог пару пропущенных предметов и головоломок. Нам согласились показать уже после прохождения, но это уже было не то. Отправили письмо компании, но так и не получили ответа.
The room turned out to be poorly prepared for our arrival, one element of the game was not locked, which we understood only at the end of the game. As a result, we missed a couple of items and puzzles. They agreed to show right aolution after the escaping, but the atmosphere was already not the same. Sent a letter to the company, but did not receive a response.
---
Georg Gritsai Rating
Üpriski keeruline, kuid huvitav.
Hästi kasutatud tehnika.
Veidi liiga vali muusika ning vähe valgust.
---
Kristi Rating
Meeldis väga. Esmakordse põgenemistoa külastajana tundus see võrdlemisi raske, ilma vihjeteta poleks ettenähtud ajaga välja saanud.
---
Pavel Rating
Огонь, приветливый персонал, классная атмосфера
---
Karl Kreevs Rating
Väga lahe natuke mõtlemist ja saab välja
---
Olga Rating
Хороший квест.
---
Martin Rating
Muidu kõik meeldis, aga liiga pime ja liiga vali muusika.
---
Diana Rating
Супер, есть над чем подумать!
---
Maria Rating
Oli väga lõbus ja huvitav. Väga hea peamurdja. Lõpus oli vaja nats abi. Täname!
---
Irina Rating
Oli tore. Täname
---
Victoria Rating
Tähistasime sünnipäeva! Erakordne elamus! Väga kihvt! Aitäh!
---