Book now
Escape room
Crazy Professor
Pay on arrival, or pay online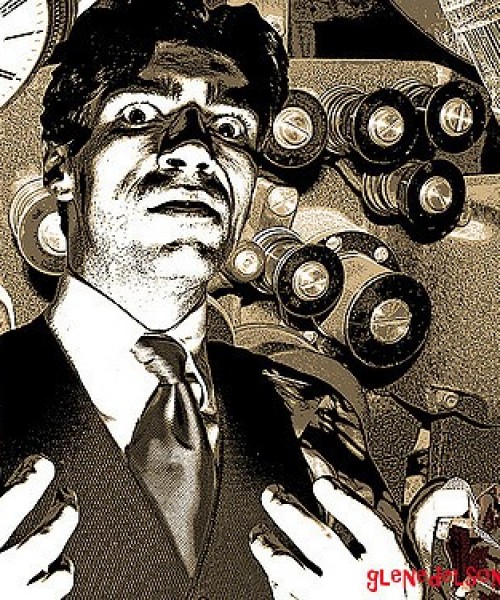 You are a group of journalists... No, a group of brilliant journalists! Because only the best could receive a task to interview the genius professor whose name is known to everyone! But there is a problem. The professor decided that only those with an outstanding intellect are worthy of this time. His condition for meeting you is that you must solve all his puzzles and riddles! You have exactly an hour to get out of his lab and to avoid losing your own mind...
Nearby Escape Rooms (27):
RECENT REVIEWS OF Crazy Professor ESCAPE ROOM
Vadim Rating
Raisatud raha ja aeg
---
Georgi Talisainen Rating
Отгадали весь квест за 15 минут , но сам процесс очень захватывающий. Для новичков хороший квест, чтобы понять как всё работает, для профессионалов неплохая тренировка.
---
Денис Rating
Неожиданно сложно, по началу казалось разгадаем всё за 10 минут, в итоге - 52 минуты! Загадки заставили поскрипеть извилинами, а последняя - просто вынос мозга, а оказалось всё так просто! =) Спасибо за интересную игру и весёлые подсказки!
---
Julia Rating
Good , but could be better
---