Book now
Escape room
Pripyat
Pay on arrival, or pay online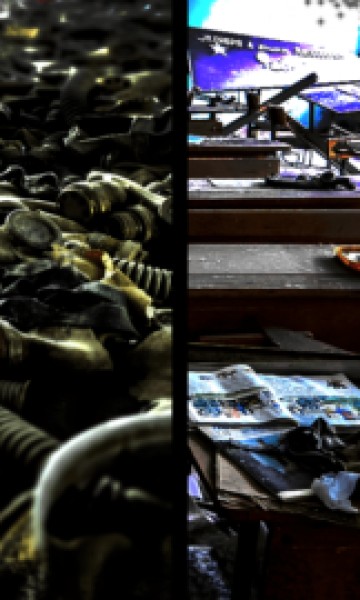 26.04.1986. Everything is fine in the city of Pripyat. Life follows its everyday routine. But then it happened - the 4th reactor in the Chernobyl exploded. Life as it was known before was suddenly history. Experience the real soviet themed life in an apartment that's located in Pripyat - the journey will take you from before the accident to nowadays. But do not forget since this is a nuclear disaster the whole goal is to escape the contaminated city. You only have 75 minutes to escape!
Nearby Escape Rooms (9):
RECENT REVIEWS OF Pripyat ESCAPE ROOM
Gertu Hajetski Rating
On ka paremaid tube.. personal sõbralik ja abivalmis, aga mäng ise veidi segane.
---
Jānis Valters Rating
Pretty nice quest with interesting atmosphere. Few ideas like lockers only.
---