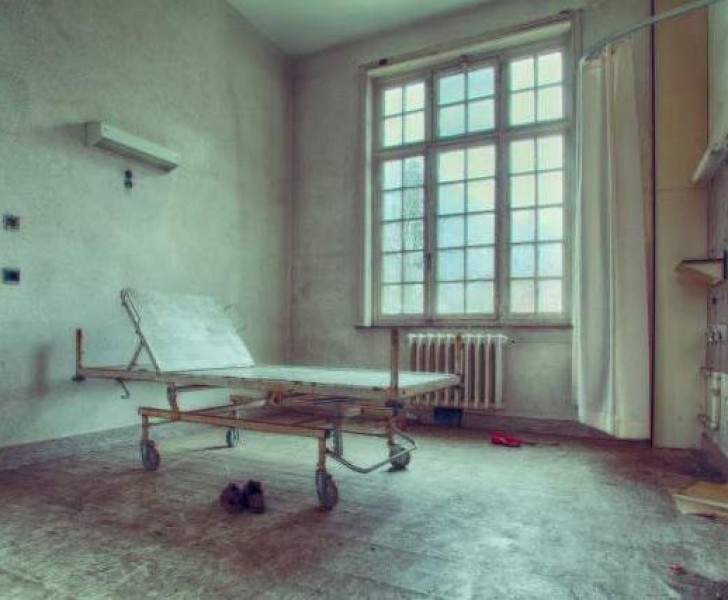 Due to a strange and unclear set of events you and your friends end up the Ward #205 of the "Pikk street Asylum", where you are being held against your will. What is even worse, you aren't just being held there, but also prepared for mental health "treatment". In fact the "Pikk street Asylum" is the last asylum, where they still use the brutal and outdated procedures for the last century - practices that no-one dares to show even in the horror movies...
Escape room: Ward #205
Not all is lost yet: thanks to a lucky coincidence, the door got stuck and the caregivers couldn't enter the ward. The former patient of the asylum left some insane tips around the ward that should help you to escape through the doctor's office. But you must hurry, it is only a matter of time before the caregivers manage to get the door open. You have 60 minutes to escape!
Can you escape the Ward #205? And can your friends do that?
Nearby Escape Rooms (8):
RECENT REVIEWS OF Ward #205 ESCAPE ROOM
Gertu Hajetski Rating
Keskmine. Polnud kõige parem, ega kõige halvem. Vihjete andmine oli naljakas, kui küsisime vihjet, siis tükk aega pidi seda ka "otsima" :D
---
Valeria Katkova Rating
Круто... очень интересный квест
---
Tatjana Rating
1 kord provida võib
---
Светланп Rating
Super... Sokvitan!!!!
---
Olga Bokova Rating
Lastele väga meeldis!Oli vahva!????
---