Search and book activities in Latvia on Nowescape
Recent reviews of activities in Latvia
Комнаты не стоят ни цента, полное гавно
The room was well thought out, interesting and the difficulty was good. The only negative was, we were offered a clue 43 minutes in so we took it, thinking we were a long way from solving the game and the game master ended up giving away the rest of it which was a bit of a shame. Apart from that it was a great experience. I would recommend this game!
Очень понравился квест , интересно и очень технологично. Всё продумано до мелочей. Спецэффекты на высоте. Советуем , настаиваем!!!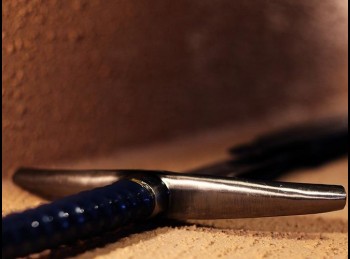 Escape room
The Secret Chamber
Tracey D.
26 February 2017
We had a great time trying to find clues to escape from the Captain's Room. A bit challenging but fun at the same time! The staff was very helpful and provided clear instruction which we needed! ???? Would definitely go back and try another adventure!!
Map of activities in Latvia