Recent reviews of activities in Cheltenham
Ruth B.
07 September 2019
Great fun fro all ages, the more people in the group the best. Save time by splitting up to solve clues but you may need to think outside the box and remember everything you can from the information given before entering the room Good luck and enjoy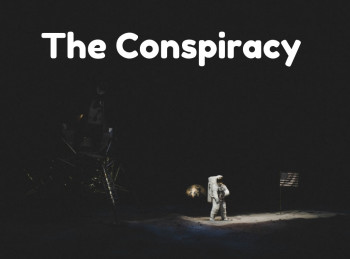 Escape room
The Conspiracy
Really great experience as always. Some of the puzzles in this one were more straightforward but the sets were very cool and made it really thematic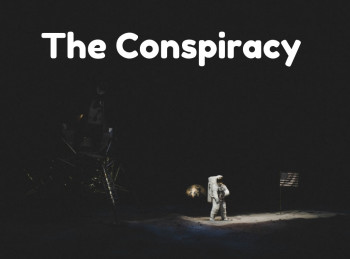 Escape room
The Conspiracy
Gwyneth H.
01 September 2019
We weren't sure what to expect and our initial thought when we entered the room was it looked a bit 'home made. However the tasks were challenging, engaging and thank goodness we had some bright teenagers in our group otherwise we may have still been in there. Both teenagers and parents enjoyed the challenge and definitely plan to return. The lady assistant was great,really helpful and friendly.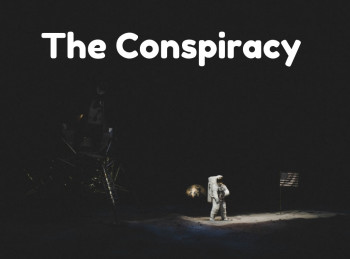 Escape room
The Conspiracy
A lot of fun. The team were very welcoming. Very well organised and help was there if you needed it. The level of difficulty was very appropriate. A great time. Thanks.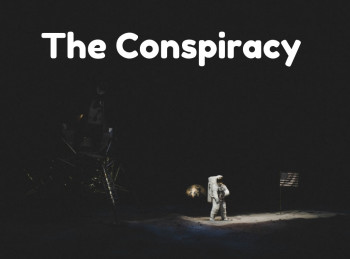 Escape room
The Conspiracy
Great experience, best one i've done. Looking forward to the next visit when new room is open. Definitely worth a visit.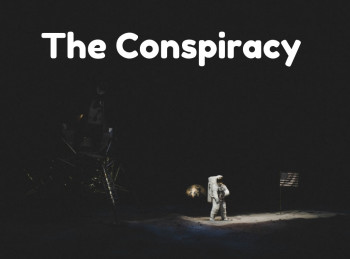 Escape room
The Conspiracy
An excellent challenge Lots of very different puzzles to the other escape rooms I have taken part in. Lovely staff and easy to park, highly reccomended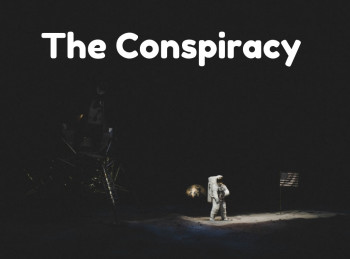 Escape room
The Conspiracy
This was a great level game for adults and children working as a team. We all thoroughly enjoyed it.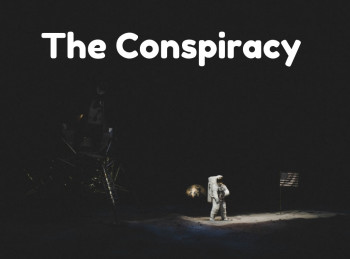 Escape room
The Conspiracy
Browse activities
By theme
By occasion and type of players
By the number of players
By price and rating
By difficulty level
Accessibility
Map of activities in Cheltenham