Escape rooms in Dubai for 7 people
Recent reviews of escape rooms in Dubai
Simple with bad attitude from the reception guys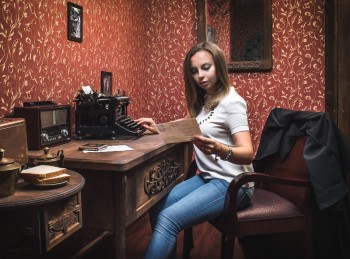 Escape room
Sherlock Vs The Ripper
-Leach; [email protected] It was very fun and felt like good value compared to other escape rooms. I would happily go back to try their other rooms. Recommended.
Completely recommend! I went to JM's Office as part of a team away day after it was suggested by some college friends and I absolutely loved it. We have done a few escape rooms around London before but this one was definitely a bit different and it up there as one of my favourites.
Richard S.
28 February 2018
This was our first go at an escape room and it proved to be a real challenge and great fun. Definitely recommend it. Perfect level of difficulty in my opinion - we only managed it with a couple of minutes to spare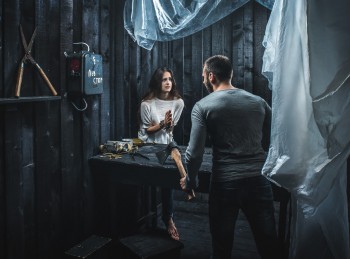 The setting was very good, authentically decorated and the atmosphere was excellent too.
A great experience. Would go again to try the other rooms :D
Alice P.
27 February 2018
We had so much fun. The level of difficulty was just perfect - not easy but also not ridiculously hard. Great activity to do with a small group of people. I am definitely going to do it again!!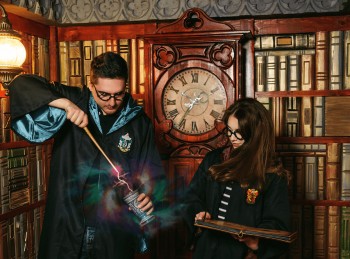 Escape room
Wizard School
Browse escape rooms
By the number of players
By price and rating
Map of escape rooms in Dubai