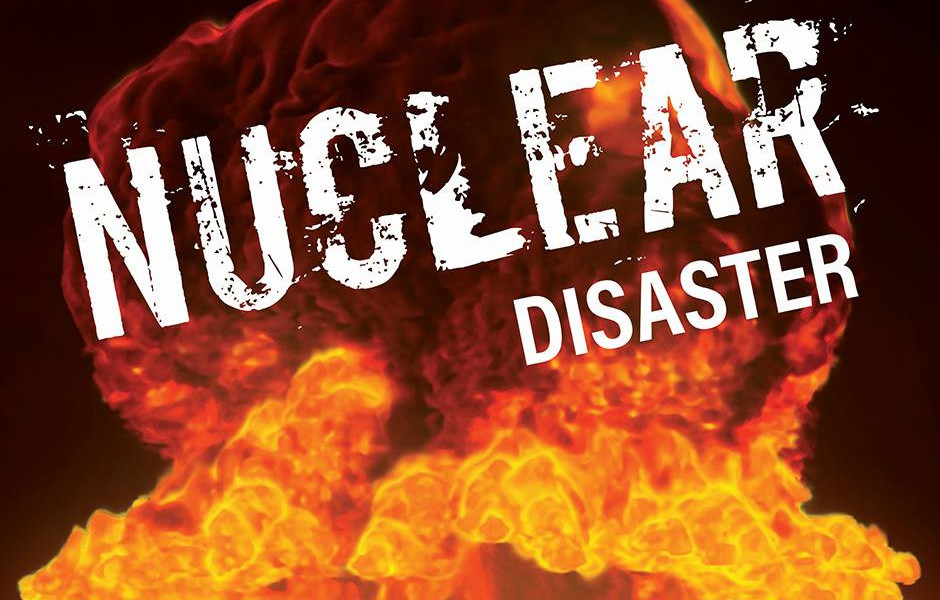 It is below us. It is going to explode.
Scientist have abandoned their lab and set the timer. A nuclear disaster is just 60 minutes away. This is a race against time. Your job is to disable the security system and stop the clock before it's too late.
Are you brave enough to step up and save Jyväskylä from a dead certain disaster?
Nearby Escape Rooms (6):
RECENT REVIEWS OF Nuclear Disaster ESCAPE ROOM