Activities in London Borough of Southwark for 7 people
Top activities in London Borough of Southwark
Recent reviews of activities in London Borough of Southwark
Definitely an unexpected experience. I have done a few escape rooms but nothing like this. It takes the word ''extraordinary'' to a different level. From the point you enter the premises until you the moment finish the experience, you feel like you are the main character of a movie. The setting is simple but highly effective and the game can test your personal limits. Highly recommended for any adventure seeker out there
That was super unusually! And I really enjoyed! First 4 minutes I was just shocked but after escaping I can say it was really cool experience! Place and staff lovely creepy lol
Something special for those who wanna try more in escape rooms. My friend was really scared but we escaped anyway.
This is a very dated room, with technology which sometimes flat out didn't work, and a hint system bordering on archaic.
The puzzles were also widely inconsistent, ranging from 'insultingly simple' to 'the leap of logic required for this is insulting'.
Look, I'm sure when this room first came out, it was great, but nowadays there are literally hundreds of other places that you can spend your money on for a better time.
Great story, well choreographed, exciting and full of surprises. There were only three of us but if there had been a few more, there would still be plenty to keep everyone engaged and involved. We really enjoyed ourselves investigating the haunted hospital. Our host was great too. This was definitely the best one of these I've done.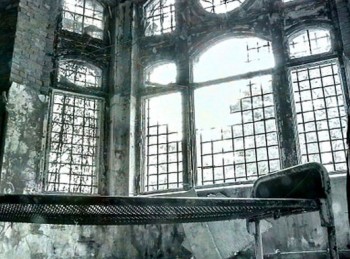 Such an immersive and challenging experience, the whole set up was very clever and really well thought out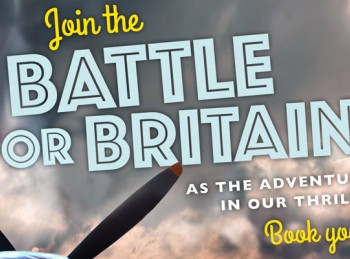 Escape room
The Battle For Britain
Kristy E.
28 February 2018
A great challenge, and a quality environment. Going to book this room again with a different group soon!!
Browse activities
Map of activities in London Borough of Southwark