Activities in London Borough of Tower Hamlets for 1 person
Recent reviews of activities in London Borough of Tower Hamlets
Amazing experience and super recommended. The butcher is perfect to play with friends and family. :)
Response from No Escape London:
Thanks Germain! We are very happy to hear you had an amazing time playing The Butcher. It was great having you here, hope to see you again soon!
Becca L.
14 December 2019
Well our walkie talkie didn't work and that wasted 30 minutes of our time. The key that I picked up in the first 2 minutes didn't fit in the place it was suppose to hence why we were contacting the staff and we was getting no response because it was broke. They had to manually let us through to the next bits because of broken equipment. They gave us an extra 10 mins or so.. but when I came out and said it wasn't fair that we didn't have a working walking talkie and the key didn't fit.. I was told to not complain because they gave us lots of clues and gave us an extra 10 minutes. I'm not being funny, but if someone went to a hotel that I worked at and the swimming pool didn't work 5 out of 7 days in the holiday although it was suppose to work 7 days and I said you shouldn't complain because it worked 5 days and I had it open and extra hour on one of the days.... That's just bloody ridiculous. Honestly, the woman was so so so rude and her customer service is appalling. I didn't bother saying anything else because it would make me angry. She also laughed when I said it's ridiculous but don't worry.... Anyway... Not worth £60
First time in an escape room was a bit difficult but the game master gave us extra time and we completed it. Was great fun !
Matthew G.
14 October 2019
Was very innovative never been to an escape room like it before would very much recommend it to young adults
Worth the experience! First time doing an escape room and would definitely do it again! Escaped with a minute to spare!
Sebastiaan G.
01 October 2019
Nice linear escape room. Bit to heavy on computer/on screen puzzels Which made it less emmersive for us.
Definitely the best 2-player game we've played! This was a really well constructed game with lots of puzzles, many with a bit of a mathematical bent. It was a really good experience though with great room design and very immersive. The only (small) criticism is that the puzzles are quite linear and no red herrings, however there is a lot to get through so understand why this is the case if you want people to get out in the allotted time.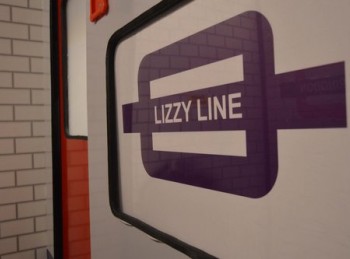 Escape room
2 Tickets 2 Ride
Browse activities
Map of activities in London Borough of Tower Hamlets