Recent reviews of activities in Narva-Jõesuu
Спасибо. Все понравилось. В одном вопросе была ошибка Было интересно проходить квест ночью ибегать по лесу и по пляжу, это добавило адреналина.
Проходили квест компанией,4 взрослых и двое детей 14 и 10 лет.Разгадывали задания все вместе,пару заданий смогли разгадать дети.Квест проходили около трёх часов.Нагулялись вдоволь.Квест интересный и продуманный.Вернулись домой уставшие,но довольные.Обязательно пройдём ещё один квест на свежем воздухе.Спасибо.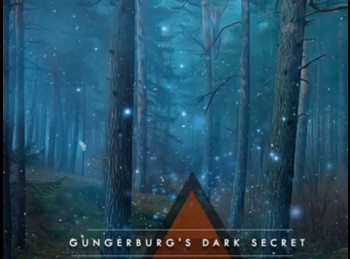 Escape room
Dark Secrets Of Hungerbur...
Browse activities
By theme
By occasion and type of players
By the number of players
By price and rating
By difficulty level
Map of activities in Narva-Jõesuu