Book now
Escape room
The Sherlock Holmes Mystery
Pay on arrival, or pay online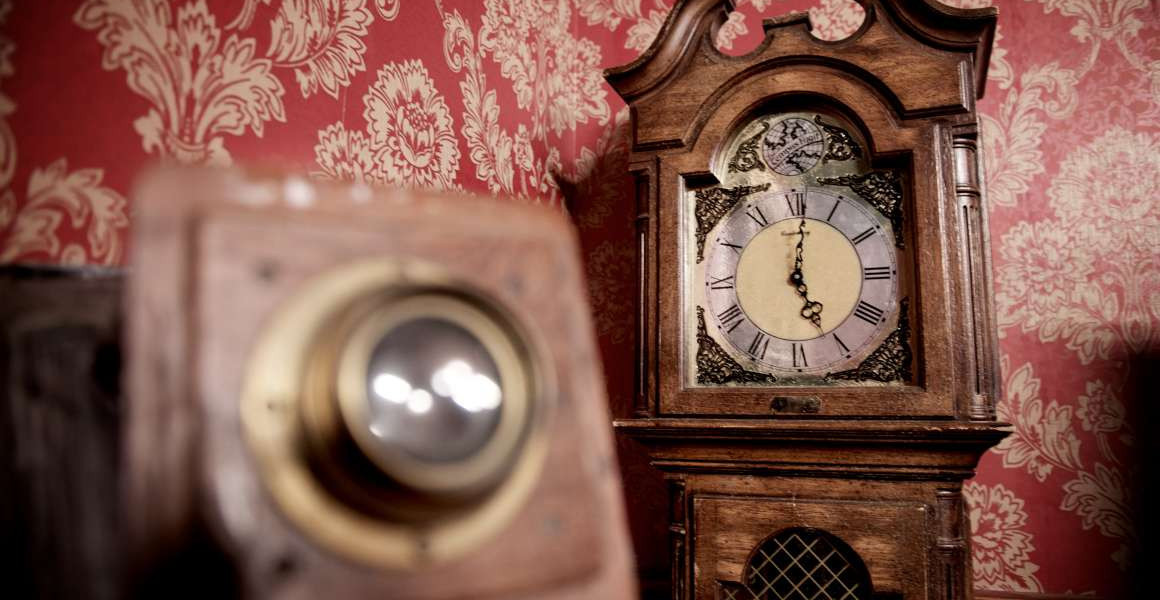 In our most challenging game yet; Sherlock Holmes and many of his allies have been kidnapped!
You have one hour to work out who has been taken, where they are being held and the identity of their captor before Sherlock suffers a terrible fate.
This room is suitable for all ages however please be aware that it is the hardest game!
Nearby Escape Rooms (4):
RECENT REVIEWS OF The Sherlock Holmes Mystery ESCAPE ROOM