ClueQuest
---
| | |
| --- | --- |
| | 18 reviews |
| | Operating in London |
ClueQuest
Escape Room for: Friends & Family Fun Birthdays & Anniversaries Hen & Stag Dos Tourists Corporate teams Escape room enthusiasts Students
Activities
Player reviews
What to say about this room? It does so many things right, and yet, so many things wrong.
On the one hand, it does what a true escape room should - has multiple puzzles that can be worked on at the same time, then bring the group together for a big clever puzzle, then split them again.
Do you know how rare that is these days? This room should get a 5/5 just for that....
....Except...
The production quality is so far behind its competitors its almost laughable. It's....well, I cant spoil things but... it's bad guys. It really is, and if we as a group are going to sink hundreds of pounds to play, I want to do something more than just pieces of paper and cardboard.
Oh, and there was one major technical hiccup that jerked us right out of the game, because the owners do not seem to want to spend money to maintain the rooms.... shocking.
Overall, I'd say, if you are a team of players who want the challenge of a proper escape room, then yes, play this. But if you want to have an experience? Then, nope. Stay away.
Was a really fun escape room, loved the non-linearity of it and the way puzzles tied together. Rowan was very helpful throughout and would recommend this escape room to others.
Keith V.
28 February 2018
My sister took me nd my brother here as a my birthday present and I loved it. What a great experience. Our host was amazing. Even though we know how to destroy the satellite now since we managed to escape before, I'd still love to do it again. Very well done..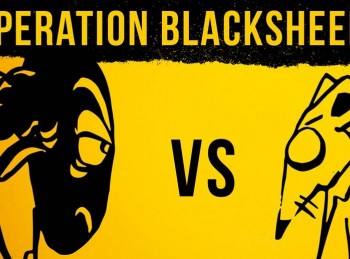 Aaron H.
24 February 2018
Nice experience! Spent a good time with two of my friends :)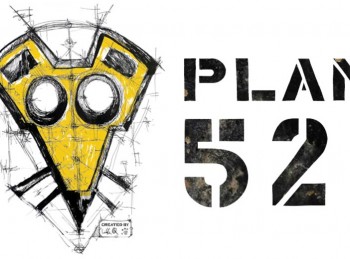 Madeleine
23 February 2018
The room was certainly difficult but very exciting..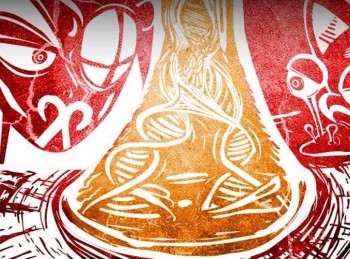 Great story and brilliantly executed. Loved this room!!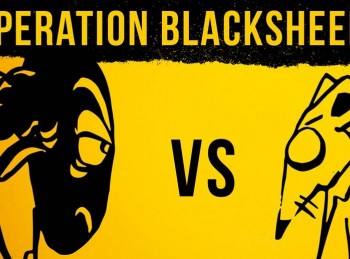 I'd definitely recommend this room. Our host was very welcoming which made the event even more enjoyable. The escape room was cleverly planned. Really worth the money and would go again to try the other escape rooms they have.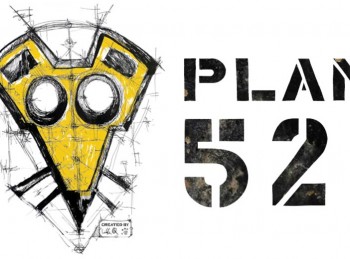 Reece W.
16 February 2018
This was such a fun experience. Fantastic story and the tasks were really well thought out and difficult enough to feel really rewarding when completed. Would definitely recommend.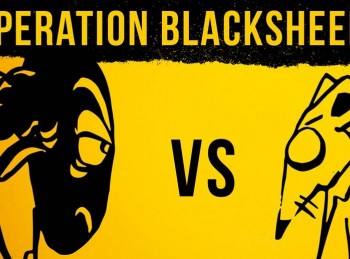 Ethan B.
15 February 2018
Brilliant concept. Very challenging but ofcourse achievable. Went there with three of my friends and thoroughly enjoyed by everyone. Recommended..