Escape Rooms Cheltenham
---
| | |
| --- | --- |
| | 48 reviews |
| | Operating in Cheltenham |
Escape Rooms Cheltenham
We are an independent escape room located in Cheltenham West. All our rooms are designed and created in house by our awesome team. We offer a unique themes that change every 6 months, so you can come back and play time and time again! Because of this, availability is released periodically throughout the year. If you can't see the availability you're looking for, please give us a call and we'll be glad to help.
Activities
Player reviews
Maddi F.
18 February 2020
Like going to a diy escape room, no technology and stunk of damp. Not worth £60 of anyone's money. Only one tiny room and it all happens in there- no value for money Very disappointed
Response from Escape Rooms Cheltenham:
Hi Maddi,
Sorry you felt this way, I just wish you'd have let us know this while you were with us. We are a small independent escape room who makes all the rooms and props ourselves, and because of this stick to a more traditional style with less technology. The room is also medieval themed, so we did not feel technology would fit.

We will take your comments on board for building future rooms to ensure other people don't have a mediocre experience.

Thanks, Megan
Ruth B.
07 September 2019
Great fun fro all ages, the more people in the group the best. Save time by splitting up to solve clues but you may need to think outside the box and remember everything you can from the information given before entering the room Good luck and enjoy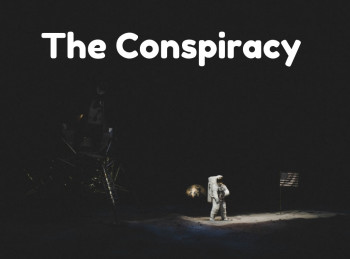 Really great experience as always. Some of the puzzles in this one were more straightforward but the sets were very cool and made it really thematic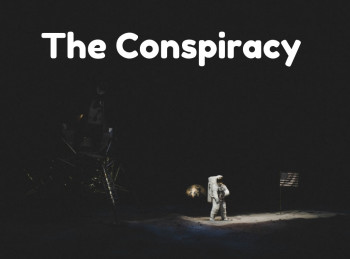 Gwyneth H.
01 September 2019
We weren't sure what to expect and our initial thought when we entered the room was it looked a bit 'home made. However the tasks were challenging, engaging and thank goodness we had some bright teenagers in our group otherwise we may have still been in there. Both teenagers and parents enjoyed the challenge and definitely plan to return. The lady assistant was great,really helpful and friendly.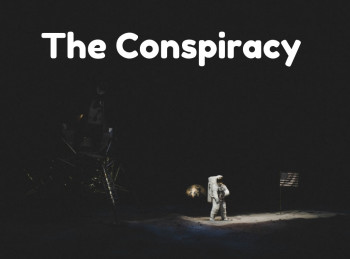 A lot of fun. The team were very welcoming. Very well organised and help was there if you needed it. The level of difficulty was very appropriate. A great time. Thanks.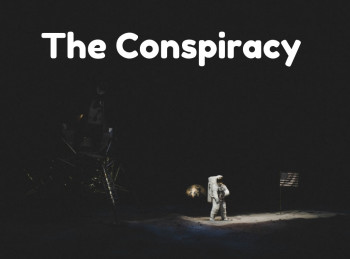 Great experience, best one i've done. Looking forward to the next visit when new room is open. Definitely worth a visit.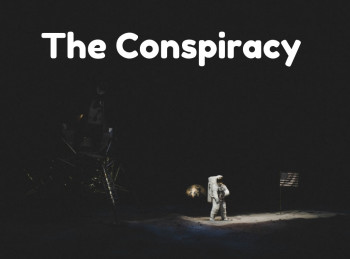 An excellent challenge Lots of very different puzzles to the other escape rooms I have taken part in. Lovely staff and easy to park, highly reccomended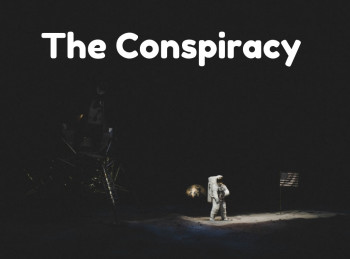 This was a great level game for adults and children working as a team. We all thoroughly enjoyed it.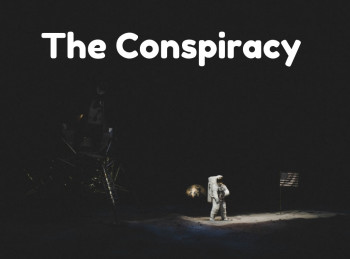 Heather C.
20 August 2019
A great experience, an hour of fun with an amazing sense of accomplishment at the end. Highly recommend.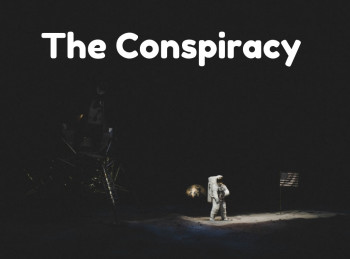 Went as a group of 6 for a joint birthday party and had a great time!! Was rated moderate difficulty and completed in less than half the time which was great as we were pretty high up the record board! Looking forward to a harder difficulty soon!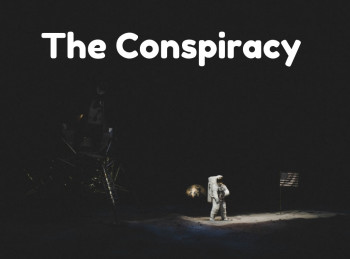 Excellent fun, enjoyed by everyone. First time using this venue, will return when theme changes. Friendly and helpful staff, well thought out room and experience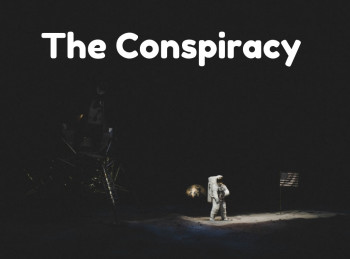 Kenneth W.
15 August 2019
As first timers my granddaughter and I did struggle to solve the problems as you do have to think hard. We did enjoy it.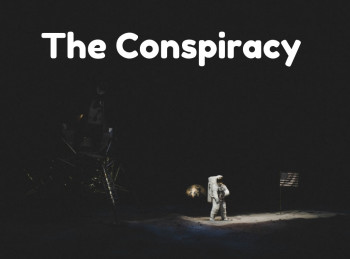 Excellent only thing I would do is add more props and add a bit more atmosphere even if there isn't any atmosphere on the moon. Will be back.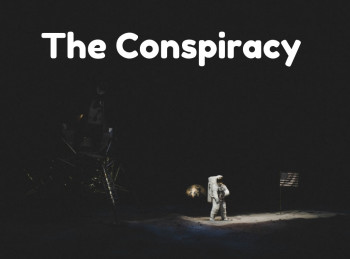 Smaller than other room escapes I've been to (it's just one room not a series of rooms) but still fun! Clue penalties should be more than 1 minute/limited to X amount of clues. Will return when the theme changes :-)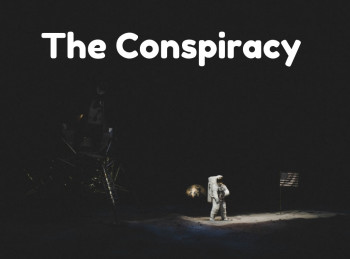 Great laugh, challenging, a few clues needed to get out. Will be back for the new one in September!