Varaa heti
Pakohuone
The Lift Of Doom With 2 Cocktails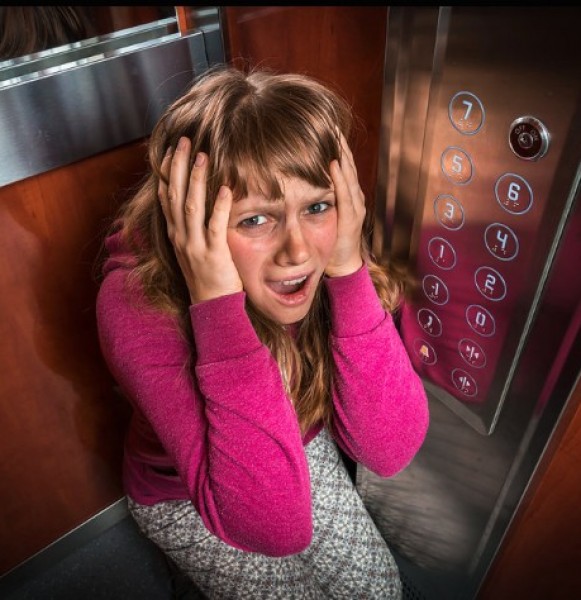 You've been imprisoned by evil scientists in an old mental health clinic. You realised your only chance of escaping is through a service elevator and when the security went on lunch you took your chance... But what you didnt know is that this lift had been cursed..can you cheat the fate and escape alive?...lets find out
20 minutes escape room with two cocktails inclusive Please arrive 10 minutes before your appointment
Lähellä olevia pakohuoneita (16):
Tämä palveluntarjoaja ei ole Nowescapen virallinen kumppani. Tehdäksesi varauksen, ole hyvä ja siirry palveluntarjoajan
nettisivuille
tai
toiseen vapaana olevaan pakohuoneeseen alueellasi.
VIIMEISIMMÄT ARVOSTELUT The Lift Of Doom With 2 Cocktails PAKOHUONEESTA
Dan Matalon Arvosana
The cocktails were good! That's about the only good thing I can say.

Upon arrival there were two staff running food and drinks for the whole bar/restaurant and we were standing waiting for a while. It seems that they were overworked and, in fairness, that the escape room was a bit of a burden.

The escape room itself was pretty terrible. The audio tech was a bit broken, the clues made almost no sense and the lighting so bad we resorted to our phone torches to read the clues. There seemed no clear storyline either. It was all a bit disappointing and our escape was more by luck than judgment.

When we did escape the staff barely registered it.

The price was cheap and included nice cocktails: a cute idea to drive business and cheap enough that I don't regret going, but unfortunately I wouldn't recommend the experience to anyone else.
---