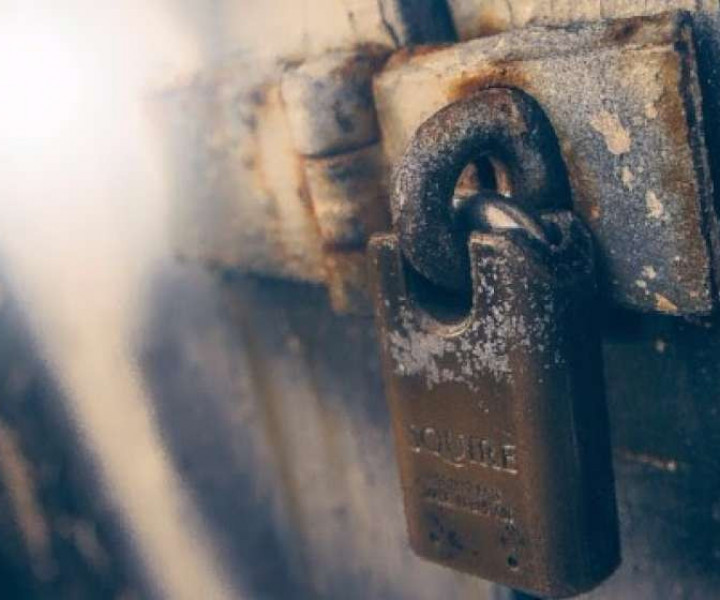 Professor Bradley Samwell, the quirky head of research at the Wexell Corporation, has gone missing. His bizarre disappearance coincides with the completion of some rather questionable, but valuable research on a project called 'Phoenix'. The Wexell Corporation has asked your team, with your very specific set of skills, to investigate the missing employee and retrieve the research before the lawyers and police get involved. But what if there is more to this research, and this company than lies on the surface? Will you complete your task for Wexell or uncover a deeper conspiracy?
Great for nervous 'escapers' and beginners; there's nothing in this room that should scare you, and multiple endings mean that beginners and experts alike will find the room suited to their skills.
Lähellä olevia pakohuoneita (8):
Tämä palveluntarjoaja ei ole Nowescapen virallinen kumppani. Tehdäksesi varauksen, ole hyvä ja siirry palveluntarjoajan
nettisivuille
tai
toiseen vapaana olevaan pakohuoneeseen alueellasi.
VIIMEISIMMÄT ARVOSTELUT The Phoenix Research PAKOHUONEESTA