Book now
Escape room
Nazis' Secret Bunker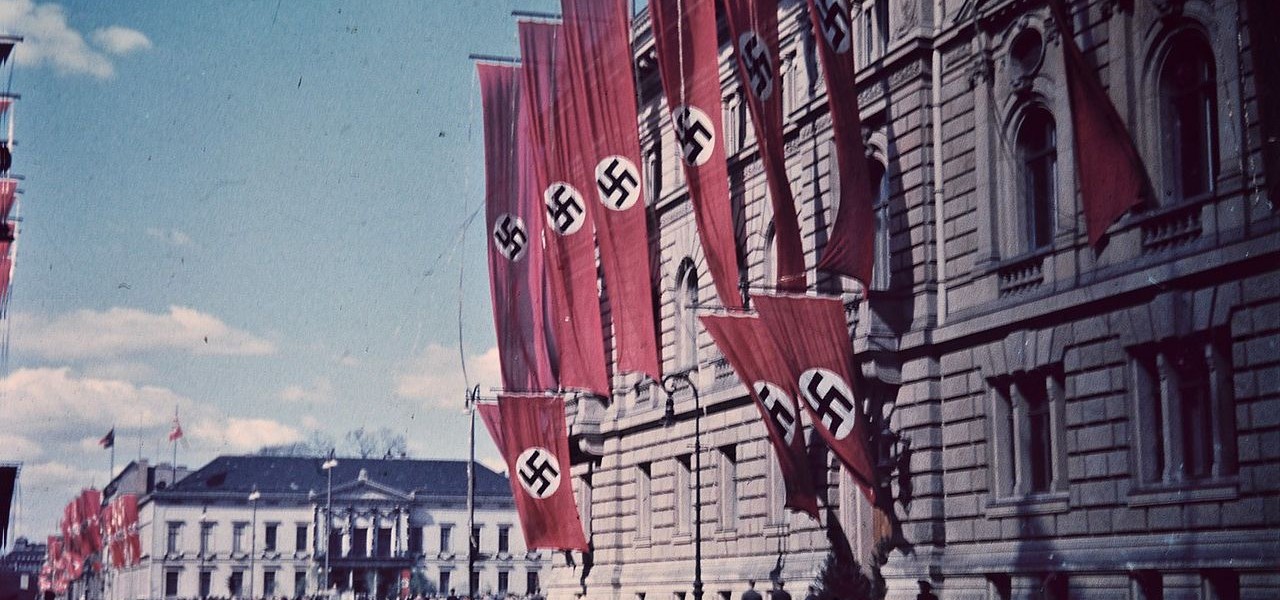 Spring 1945. Thuringen Federal State. The hard work of Allies' intelligence has finally paid off. Wunderwaffe, the nuclear bomb, has been found in a Nazis' secret underground bunker. Your mission is to break into the bunker by hiding in a weapons crate, and transport Wunderwaffe safely out of there. You must act quickly and decisively, for the future of Europe is decided by your actions in the next 60 minutes.
Nearby Escape Rooms (9):
RECENT REVIEWS OF Nazis' Secret Bunker ESCAPE ROOM
Erik Rating
Väga palju vaeva nähtud sisustusega ning tekitab väga kaasahaarava keskkonna. Ülesanded olid hästi läbi mõeldud ning parajalt rasked. Soovitan kindlasti!
---
Anvar Põder Rating
Väga äge. Piisavalt uurimist ja puurimise. Soovitan
---
Katre Rating
Väga hästi ülesse ehitatud lahenduskäik. Tegevused toimuvad mitmes ruumis ja vajavad koostööd.
---
Kadri Kullerkupp Rating
Väga huvitav.
---
Karol Rating
Üks lahedamaid põgenemistube! Ja see algus????Kindel soovitus!
---
Steven Rating
Väga lõbus ja huvitav!
---
Jekaterina Nebogatova Rating
Kasutasime kogu aega ja küsisime vihjeid, aga oli tore!
---
Rei Meier Rating
Väga atmosfäärne oli!
---
Gertu Hajetski Rating
Jällegi Escaper ikka oskab üllatatad. Normaalsed ülesanded ka, mis ei vaja ülimat pingutust, aga samas veidi nuputamist ikka. Väga põnev!
---
Andrus Mõttus Rating
Väega hea!
---
Uku Valgepea Rating
Oli palju vaeva nöhtud, tekkis tunne, nagu olekski kuskil sõjaaegse punkris
---
Rando Koort Rating
Igaljuhul soovitan! Ootan huviga millal saaksin jälle mõnda põgenemistuppa :)
---
Heiti Tobi Rating
Kaasahaarav ja vingete sisustus. Algus oli samuti originaalne.
---
Ardis Vilt Rating
Väga lahe kogemus!
---
Heleri Nõmm Rating
Väga lahe oli. Tekitas tahtmise uuesti tulla.
---