CCCP Escape rooms
---
| | |
| --- | --- |
| | 118 reviews |
| | Operating in Pärnu |
CCCP Escape rooms
Activities
Player reviews
Marleen R.
20 August 2019
Väga lõbus oli, pani koos tegutsema.
Veetsime perega mõnusalt aega. Ülesanded olid meie jaoks mõnusa keerikusega. On plaan kindlasti tagasi minna
Very funny experience, all what expected. Playground was authentic and feeling was real. Staff was very nice.
Põnev tuba! Lahendused olid erinevad, üllatusi mitmeid.
Oli väga äge ning arusaadav ka välismaalastest sõpradele.
Väga tore ja lõbus elamus. Läheks ka teistesse tubadesse.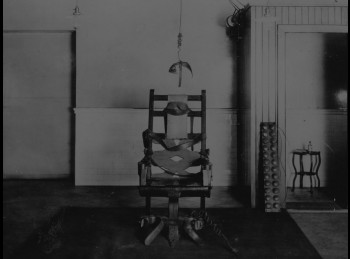 Mission Cuban Crisis Escape was excellent and fun. I can honestly recommend it for anyone. We will definitely come back and escape from other rooms too :)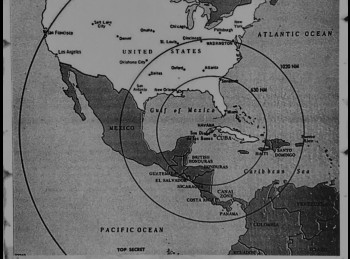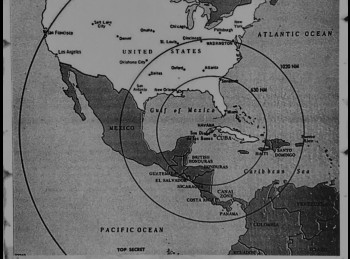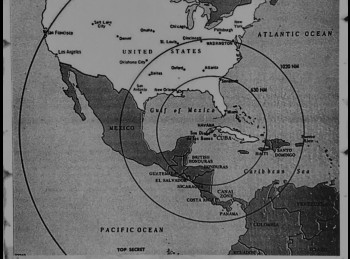 Väga lahe ajaviide ☺ Põgenesime 46 minutiga. Põnev, pingeline ja super teenindus. Soovitan!
Jan-Daniel P.
13 April 2019
Oli nagu päris. Tuleb välja, et koolis õppimisest oli ikka kasu ka :)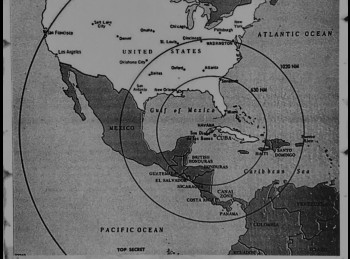 Väga vinge. Algul ehmatas ikka ära ka, kui vingusesse ruumi sai mindud. Aga sai ellu jäädud. Ruume oli rohkelt. Väga hea elamus ning terve meeskond jäi rahule.