CCCP Escape rooms
---
| | |
| --- | --- |
| | 118 reviews |
| | Operating in Pärnu |
CCCP Escape rooms
Activities
Player reviews
Claire S.
04 January 2019
Päris hea peamurdja. Algus läks libedalt, aga lõpus oli ikkagi abi vaja. Läks aega 58 min. Soovitan!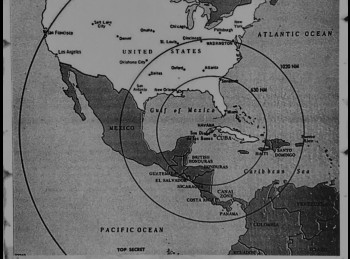 Firefighters escape room was very fun and probably the best escape room where I have erver been.
The room was a straight-forward search and find -type of room, with some cool elements. It was one of the easier rooms I've been to. A storyline would have been nice, now we just arrived and we were put in the room straight away without a backstory. All-in-all, a rather dull room.
Mauno-Martin B.
27 August 2018
Väga põnev, kindlasti soovitan. Suurepärane elamus!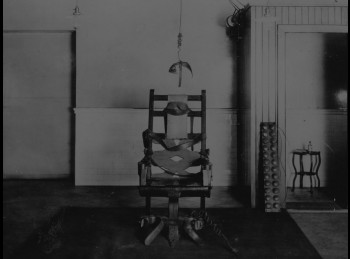 Esimene kogemus põgenemistoas. Väga äge põnevate eriefektidega.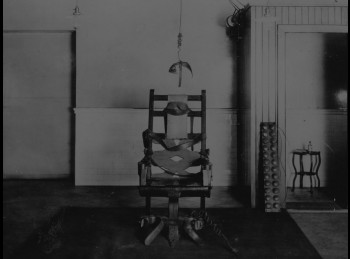 Tuba oli ise põnev, kuid lõpus me ei saanud aru kas me saime välja või mitte, kuna nad ei öelnud aega vaid me ise pidime küsima. Toas oli ka asju mis pole üldse KGBga seotud. Meil oli ka tehniline rike ehk kuskil oli mingi asi puudu mida me ise ei teadnud seega me kulutasime selle asja otsimisele meeletult aega.
Kahjuks ei õnnestunudki broneeritud mängu mängida, kuna juhendajat ei olnud kohapeal ja helistades lubati asja uurida, ent tagasiside meieni ei jõudnudki. Lõpuks uuesti helistades selgus, et juhendaja on hoopis linna teises otsas ja tema tulek võtab veel ca 20min aega. Kuna meil oli aga broneeritud õhtutegevused, pidime üldse loobuma.
Awesome experience!!!!!! Best escape room ever!
Lapsed on korduvalt külastanud aga jätkuvalt pakuvad kongid pinget ja avastamisrõõmu.
Halb. Teema ja tuba ei lähe kokku. Nsvl aeg ei olnud digitaalseid seife. Palju mõttetud eksitavad informatsiooni jne. Pole oma hinda väärt. Euroopa kallim tuba.
Triinu L.
15 January 2018
Suurepärane elamus, mis jääb meelde tükiks ajaks. Pisut kõhedust ja ka kiljuda sain. Suurimad tänud sellise elamuse eest :) Tuleme peagi jälle.
See oli meie seltskonna esimene kogemus põgenemistube külastada ja jäime väga rahule. Mõlemad toad läbisime ca 40minutiga. Plaanime külastada ka teisi tube.
Seltskond jäi väga rahule. Plaanivad juba järgist külastust.