CCCP Escape rooms
---
| | |
| --- | --- |
| | 117 reviews |
| | Operating in Pärnu |
CCCP Escape rooms
Activities
Player reviews
Kristin L.
26 February 2019
Fun, entertaining and full of mindful puzzles.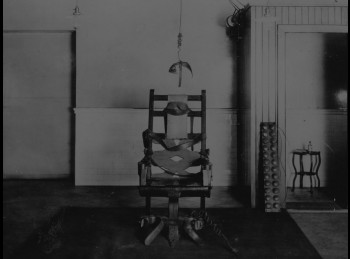 Muidu kõik meeldis, aga liiga pime ja liiga vali muusika.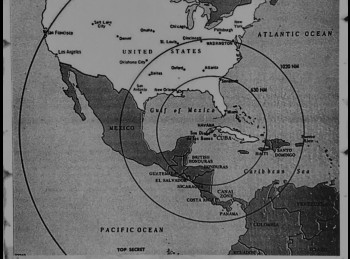 Супер, есть над чем подумать!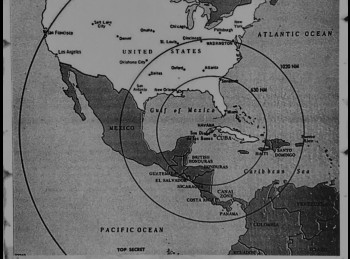 Anastasia
25 February 2019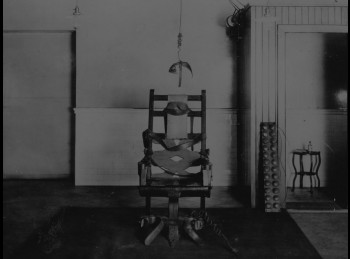 Oli väga lõbus ja huvitav. Väga hea peamurdja. Lõpus oli vaja nats abi. Täname!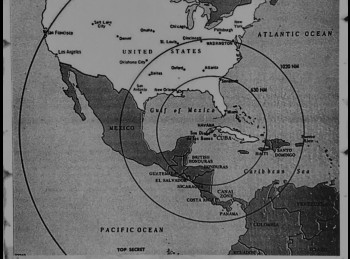 Daniela J.
23 February 2019
Super ,hüpper lahe elamus!
Põgenesime KGB kongist. Oli väga ehe elamus! Sündmustikule kohased detailid olid läbimõeldud ning selleks tunniks ajaks jagus kiiret tegutsemist igaks hetkeks. Pidev teadmine et aeg tiksub ning põgenemisteel on veel takistusi tekitab hasarti ja ehedaid emotsioone millest vahetate muljeid isekeskis veel järgmine päevgi. Soovitan!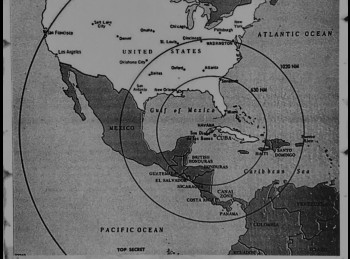 Roland J.
19 February 2019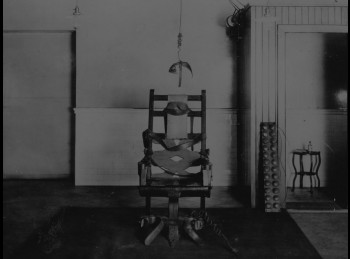 Victoria
19 February 2019
Tähistasime sünnipäeva! Erakordne elamus! Väga kihvt! Aitäh!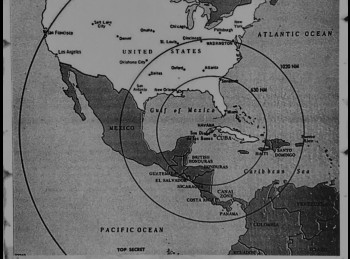 Reelika I.
19 February 2019
Väga lahe tuba, üka parimaid, kus seni käidud. Neiu, kes sissejuhatas oli ka tasemel.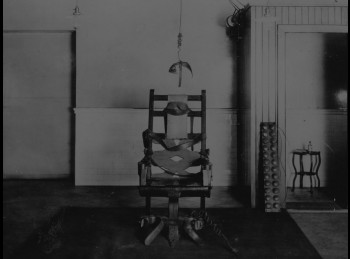 Pole ammu ühestki põgenemistoast nii hea tundega lahkunud. Ülilahedaid, mitte liiga absurdselt keerulisi mõistatusi täis tuba.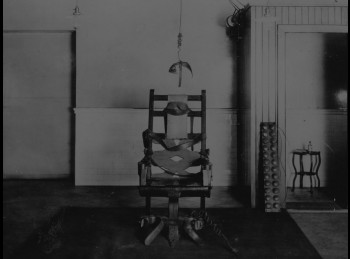 Super! Päris keeruline, aga väga põnev, nalja sai!