CCCP Escape rooms
---
| | |
| --- | --- |
| | 142 reviews |
| | Operating in Pärnu |
CCCP Escape rooms
Activities
Player reviews
Üpriski keeruline, kuid huvitav. Hästi kasutatud tehnika. Veidi liiga vali muusika ning vähe valgust.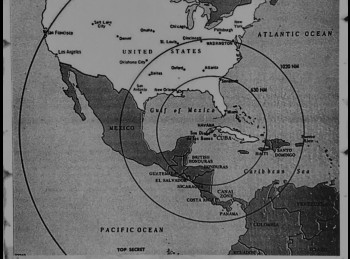 Väga äge oli, tuleme millalgi uuesti!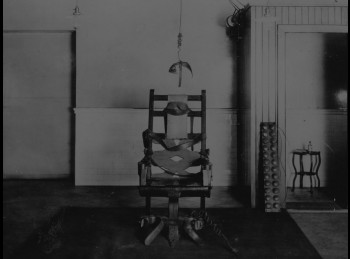 Meeldis väga. Esmakordse põgenemistoa külastajana tundus see võrdlemisi raske, ilma vihjeteta poleks ettenähtud ajaga välja saanud.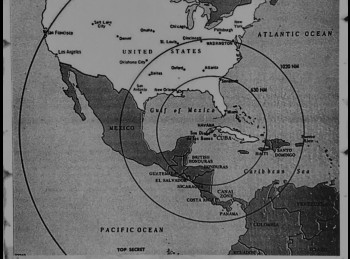 Огонь, приветливый персонал, классная атмосфера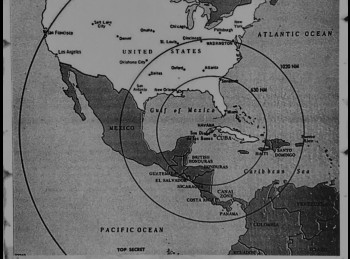 Äge tuba. Soovitan teistele ka.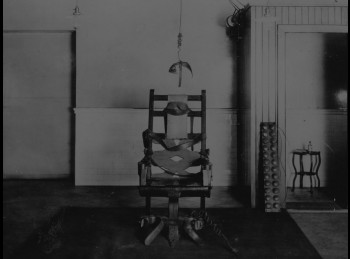 Väga lahe natuke mõtlemist ja saab välja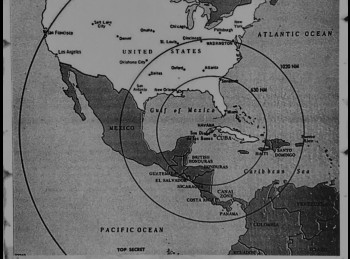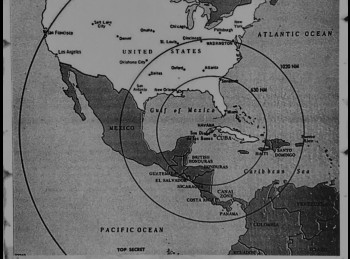 Marko J.
28 February 2019
Põnev, adrenaliini tekitav meelelahutus.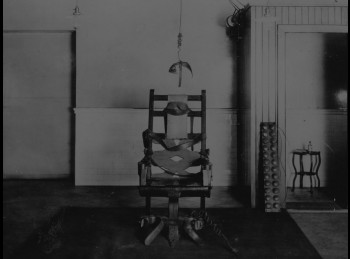 Kristin L.
26 February 2019
Fun, entertaining and full of mindful puzzles.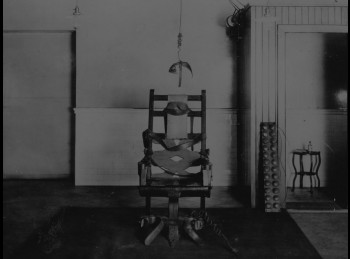 Muidu kõik meeldis, aga liiga pime ja liiga vali muusika.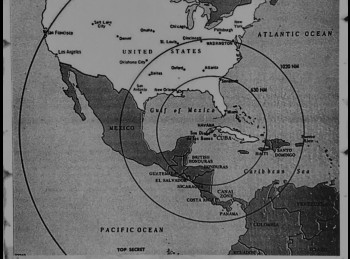 Супер, есть над чем подумать!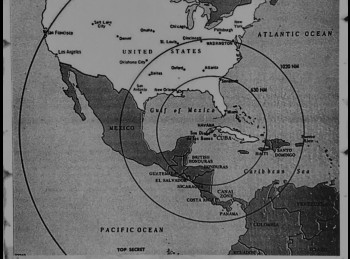 Anastasia
25 February 2019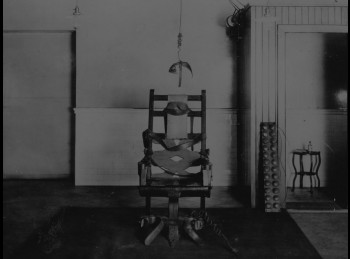 Oli väga lõbus ja huvitav. Väga hea peamurdja. Lõpus oli vaja nats abi. Täname!