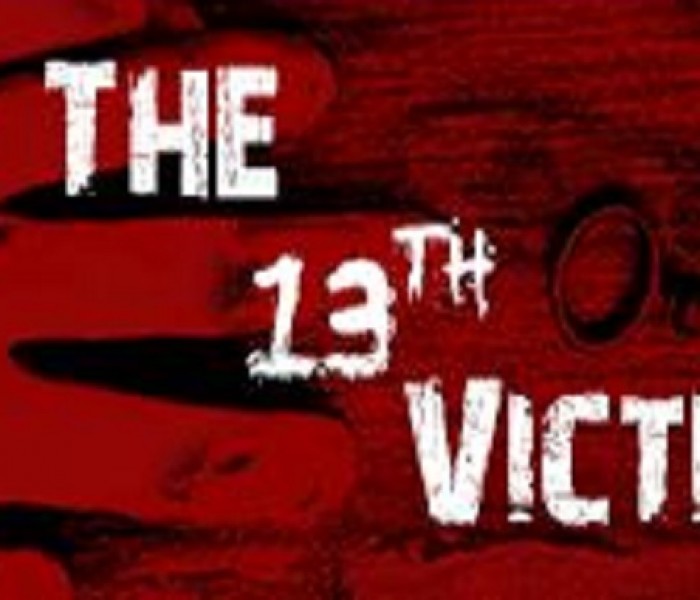 You have been kidnapped by a serial killer. You have been given a chance to escape within 60 minutes. Failure to do so will result in death. Can you save your lives and escape before time runs out!!!!!
What is included?
RECENT REVIEWS OF The 13Th Victim ESCAPE ROOM
Marie st Rating
Very atmospheric room and so very challenging. - Not easy but not impossible. Went with three friends, had fun and time passed very quickly. We escaped only with a few seconds to spare.

---
Anne Surey Rating
A truly unforgettable experience. None of our group had ever experienced an escape room before and we had such a blast at the 13th victim.
---
Sophia Will Rating
This was my first escape room and as soon as I finished I wanted to do it again! Would definitely recommend to everyone. Fantastic story. I just loved it...

---