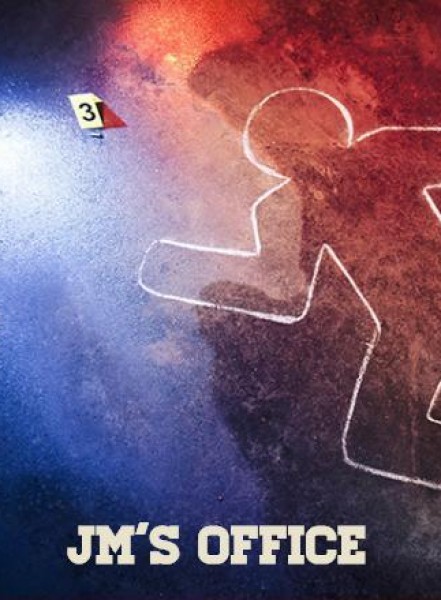 A crime scene investigation where a private detective (JM) has found a dead body in his office and he has been wrongly accused of murder. The police have sealed off the office and you have managed to gain access to the crime scene.
You only have one hour to find the evidence and clues to wind up with case, prove JM's innocence and find your way out of the locked room!
Nearby Escape Rooms (18):
RECENT REVIEWS OF Jm's Office ESCAPE ROOM
Dominic Tuck Rating
Completely recommend! I went to JM's Office as part of a team away day after it was suggested by some college
friends and I absolutely loved it. We have done a few escape rooms around London before but this one was
definitely a bit different and it up there as one of my favourites.

---
Grace James Rating
Went with a group of five and really enjoyed ourselves. Made it out in 54 minutes. Great escape experience.
---
Henson Rating
This was our first visit and won't be the last! Throughly enjoyed the experience. Great setting and staff. Can't wait to visit the other rooms.

---
Luke M Rating
This was certainly the most exciting escape room I have ever played. Highly recommended!!
---