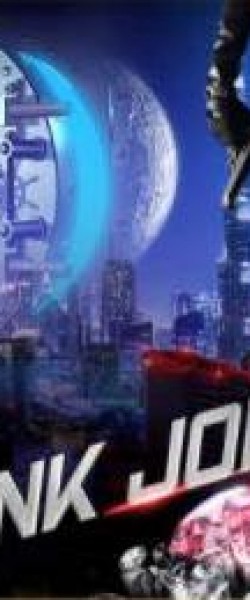 You are world-renowned thieves who have hacked into the Bank of Dubai's mainframe and temporarily disabled their surveillance system. Can you steal the famous Pink Star Diamond and escape the bank before the surveillance system reboots?
Nearby Escape Rooms (6):
RECENT REVIEWS OF The Bank Job ESCAPE ROOM
Tilly Newman Rating
We went as a group of 4 and it was a really great experience. Had fun stealing the diamond and we managed to escape in time. The staff were great and really helped to get us into the spirit of the mission. Highly recommend.

---
Cerys Rating
Best I've done so far. Absolutely loved it..
---