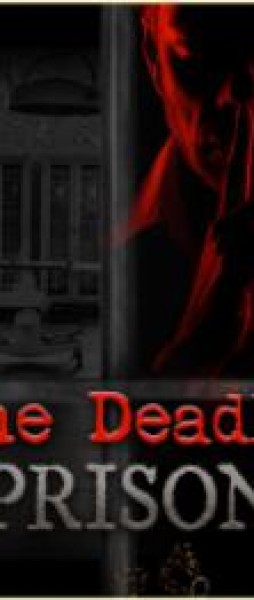 You are falsely accused of murder and sent to prison, where you learn that prisoners have gone missing. You have 60 minutes to break out of your cell, solve the mystery of the disappearing prisoners and find evidence to clear your name, before the guards return from their hourly rounds. Can you do it?
Nearby Escape Rooms (6):
RECENT REVIEWS OF The Deadly Prison ESCAPE ROOM
Kian Cook Rating
Very interestingly immersive story. Just the perfect level of challenge nd fun!!
---