Book now
Escape room
Submarine - Torpedo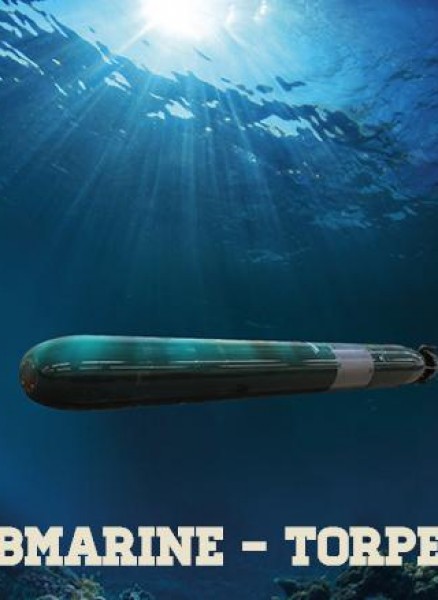 In the vastness of the ocean, you are not alone. Your fellow submarine has disappeared from the radar and you need to find out what happened and ready the torpedo for any possible threats.
Nearby Escape Rooms (18):
RECENT REVIEWS OF Submarine - Torpedo ESCAPE ROOM
Alex Z Rating
A thoroughly good escape experience. The scene nd atmosphere is nicely set from arrival..


---