Book now
Escape room
Submarine - Deepdown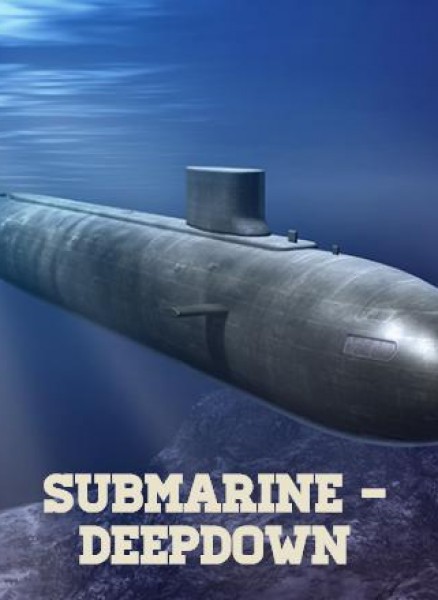 Our engine has stopped and our submarine has begun to sink. Our mission is to restart the engine and get back to the surface as soon as possible. This is not for the faint-hearted, and…it is not a drill either.
Nearby Escape Rooms (18):
RECENT REVIEWS OF Submarine - Deepdown ESCAPE ROOM
Sazzieh Rating
A great experience. Would go again to try the other rooms :D
---
Jessica M Rating
Exceeded all my expectations. Very enjoyable and very well thought experience. Spent a really good time playing this game with friends. It was all well thought out and nicely executed that we were so engaged throughout. So much fun, recommend this to anyone looking for a good time..

---
Steve le Rating
We booked the Submarine - Deepdown and had a blast. I must say this room is very challenging but not too difficult to make the game impossible. Would definitely recommend...
---
Coles Rating
Our group ranged in age from 18-25. This is the second escape room we have done as a family and we all thought it was brilliant. Very challenging task, yet achievable. Well done!
---
Giorgia T Rating
Entertaining experience and the hosts were excellent too. Will definitely be looking into doing some more of these.

---