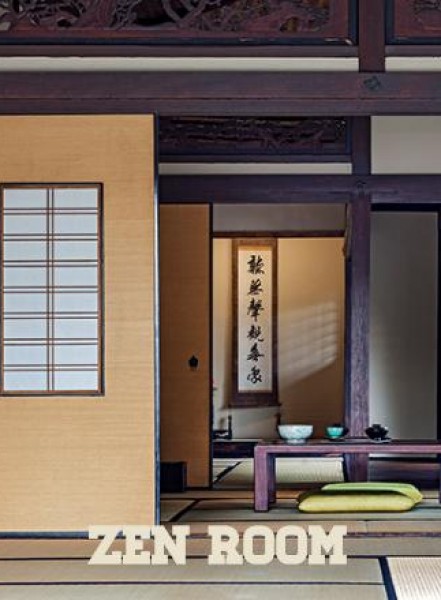 A journey to the heart of Tokyo, you and your team alongside private investigator James Murdock have been contacted by Miss Miharu about a robbery that has taken place in one of her many properties. A cruel and spiteful uncle that has torn her family apart is at the center of the mystery. Locked inside, you will have to home into all of your investigational skills to unfold the secrets, solve the crime and escape out of the locked room all in one hour!
Nearby Escape Rooms (14):
RECENT REVIEWS OF Zen Rooms ESCAPE ROOM
Callum Lowe Rating
Really impressed - very well run room and lots of fun for all ages. Staffs were really helpful and cheery.

---
Benjamin Booth Rating
Would recommend. Good exercise for the team.

---
Zorad Kep Rating
We four friends were in a team and we were so excited since the mission was to solve a crime. From the very beginning we started to feel like a crime investigator. Brilliant and immersive story. The staffs were helpful too. Though it was kinda tough to solve the crime only in 1 hour but totally worth it.
---
Savannah T Rating
Amazing escape room, Both fun and challenging at a time. Surely recommended.

---