Handmade Mysteries
---
| | |
| --- | --- |
| | 158 reviews |
| | Operating in London, Brighton |
Handmade Mysteries
TWISTED ESCAPE ROOMS IN LONDON & BRIGHTON Bring your team on an adventure of hilarious clue solving as you escape the world you know and take on live-action team games full of mystery, colourful characters and ludicrously twisted puzzles. Our immersive escape room experiences in London and Brighton provide a fun fuelled race against the clock with mind bending clues and contraptions, rigged for your pleasure!
Activities
Player reviews
This was a great activity, really well set up and gave us a good hour of fun. We were three players and found the escape room harder than others we have done but managed to just do it in an hour. Really good fun!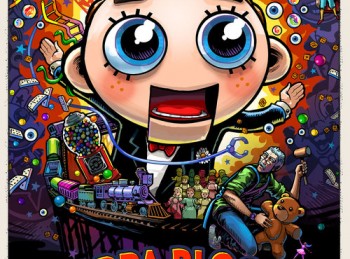 Poppa Plock's Wonky Works...
They did their job very well. Mr Gabriel, the host, has created outstanding atmosphere, quick and clever responds for questions. We didn't make it, but it's worth every penny! Come and try. The place is amazing. Staff full of individuals, friendly and open minded. Pleased to be served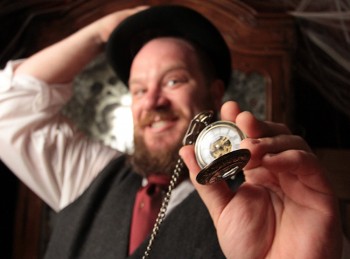 Lady Chastity's Reserve -...
So much fun! Nice and spooky completing challenges by flashlight and just the right level of difficulty for our distractable crowd. The host was fantastic. Kept us going when we got confused and played her character really well. Looking forward to booking the next escape room story.
A fun room, lots of immersion. The technology wasn't great, and I felt a bit like I'd been tricked by the host when he told us not to touch something and then we were meant to touch it.
Still, we got out, and had a great time. We enjoyed the story, and the scoring mechanism!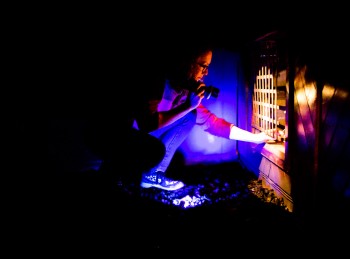 Lady Chastity's Reserve -...
The venue was confusing, since it was closed for a wedding, and communications around that weren't great. Our host was about 10 minutes late too.
Those are all the negatives. Our host Gemma was absolutely hilarious, and played the part perfectly. The story was great. The puzzles are a little overwhelming - there's a lot going on, but we got there. A great room.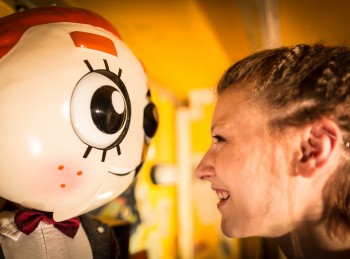 Poppa Plock's Wonky Works...
Awesome escape room experience, have experienced a number of escape rooms both here in the U.K. and abroad and was especially impressed with the added theatrics presented by our host. Thoroughly enjoyable and would recommend.