Handmade Mysteries
---
| | |
| --- | --- |
| | 158 reviews |
| | Operating in London, Brighton |
Handmade Mysteries
TWISTED ESCAPE ROOMS IN LONDON & BRIGHTON Bring your team on an adventure of hilarious clue solving as you escape the world you know and take on live-action team games full of mystery, colourful characters and ludicrously twisted puzzles. Our immersive escape room experiences in London and Brighton provide a fun fuelled race against the clock with mind bending clues and contraptions, rigged for your pleasure!
Activities
Player reviews
Booked both rooms for a work social, thoroughly enjoyed! The actors were great and the set up was really detailed, well thought out and effective!
Virginia M.
14 November 2018
An authentically challenging and spooky experience. We loved it! Gabriel who gave us our introduction was superb! Somehow you really feel like you have been transported into another era. Very well done and a lot of fun!
Isabelle L.
12 November 2018
Great fun, great host!! Fab start to the evening
A great enjoyable hour. We had never tried an escape room before and took a while to get an understanding, but whizzed through towards the end. Another 5 or so minutes and we'd have probably solved everything. Gabriel was great and helpful (but not too helpful). Finding things and solving challenging problems added to the enjoyment.
My wife and I have done a lot of room escapes. This was by far the best, most fun and creative room we have ever done! The interactivity, story and commitment by our excellent host Wynn (Bill) was second to none! Go there immediately and play Poppa Plonk's Wonky Workshop!!!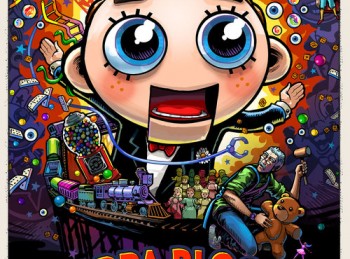 Poppa Plock's Wonky Works...
Gareth B.
10 November 2018
family enjoyed the experience. Host was great
Lucia F.
09 November 2018
Good fun escape room with a really unique theme.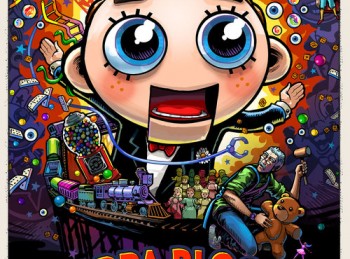 Poppa Plock's Wonky Works...
Pascual Q.
07 November 2018
wonferful! very fun. The actress who intruduced to the game was marvellous!
Karen S.
03 November 2018
We weren't sure what to expect at our first escape room, we were also a team of two and worried that wasn't enough people- but it was great! The whole experience exceeded our expectations- our host Gabriel really added to it, the room was well designed and it was tough but not too tough-
Loved every minute of it!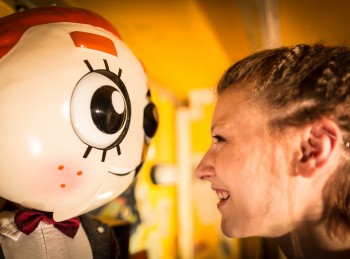 Poppa Plock's Wonky Works...
A Great Escape!! Lots of fun and very eerie!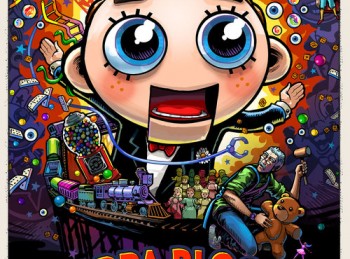 Poppa Plock's Wonky Works...
Hollie W.
28 October 2018
Really fun! Liked the recorded clues and Gabrielle was hilarious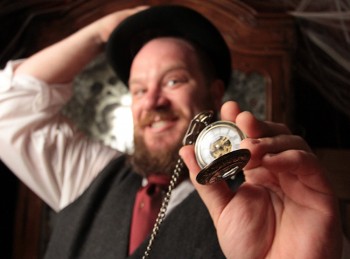 Lady Chastity's Reserve -...
Michael P.
26 October 2018
First escape room that I've done. Had a great time and managed to solve it in 52 minutes.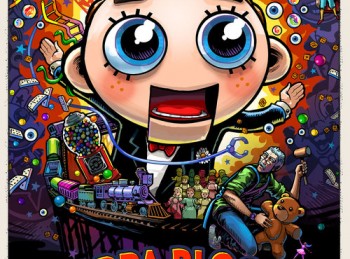 Poppa Plock's Wonky Works...
EPIC. We had such great fun and it was genuinely spooky and very theatrical! Absolutely brilliant. Thank you!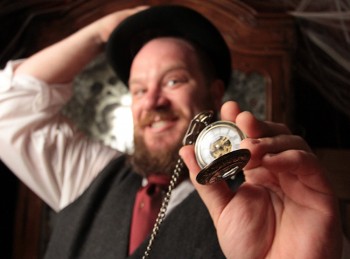 Lady Chastity's Reserve -...
Fantastic! Innovative well thought out and challenging. Thoroughly enjoyable.