Handmade Mysteries
---
| | |
| --- | --- |
| | 158 reviews |
| | Operating in London, Brighton |
Handmade Mysteries
TWISTED ESCAPE ROOMS IN LONDON & BRIGHTON Bring your team on an adventure of hilarious clue solving as you escape the world you know and take on live-action team games full of mystery, colourful characters and ludicrously twisted puzzles. Our immersive escape room experiences in London and Brighton provide a fun fuelled race against the clock with mind bending clues and contraptions, rigged for your pleasure!
Activities
Player reviews
The whole mystery solving is lots of fun and the actors are amazing. The sound was a little too quiet and some clues should have been easier. But over all great fun!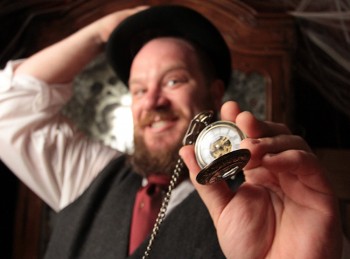 Lady Chastity's Reserve -...
Krzysztof S.
25 August 2018
Grate experience.,worth every penny. Everyone should try. 100% of fun
Really good fun! Great organisation and fab host! Thank you
Loved it! Definitely one of my favourite escape rooms, Wynne was such an unusual and amazing character! Already planning our trip to Lady Chastity's reserve!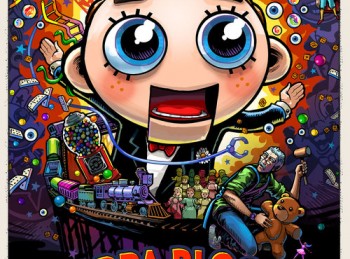 Poppa Plock's Wonky Works...
We had so much fun with this escape room nd managed to get just in time, so for us it was perfectly pitched in terms of how hard it was bs the level of clues and guidance you're given. Gabrielle was brilliant and hilarious and made the experience even better as she really created the atmosphere for us. Definitely agree with other comments that this isn't for the hard of hearing. None of my group is hard of hearing but it still felt a bit too quiet sometimes. Overall loved it, thanks World's End!
If you want a hilarious hour of fun, laughter and pure weirdness at times, you got to get to this with five of your mates. Topped up with a good beer and food was a tremendous Thursday night! Poppa Plock's Wonky Workshop was great fun and Wynne was a brilliant character from start to finish. I really hope Handmade Mysteries get cracking on their next obscure escape room - we are ready!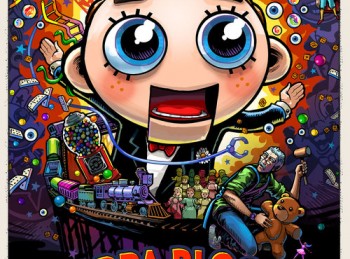 Poppa Plock's Wonky Works...
Excellent experience & really challenging. We had a great time and just managed to complete it in 59 minutes & 58 seconds. Our host, Gabriel was a lot of fun too. I would definitely recommend this escape room to other people. Thanks for a great time.
It was a brilliant experience, our host was great.
We were a group of 4 who had an incredible experience with Gabriel and Lady Chastity. You are immersed in an spooky atmosphere. Working as a team is key and a lot of fun, starting by making a cool team name (juicy pineapple balls) haha. All of us would highly recommend trying this escape the room. This was our first one and will not be our last. Thank you for our winning prize.
Had a fantastic time! Our host was amazing, she helped us in sticky situations. Managed to escape with a bottle of wine!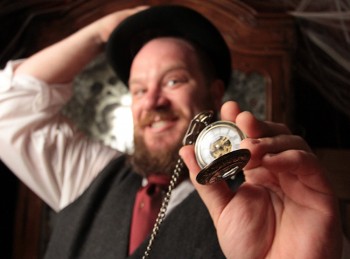 Lady Chastity's Reserve -...
Great host, original story, clever unique puzzles.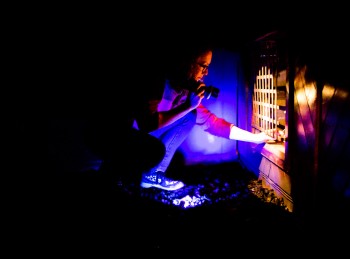 Lady Chastity's Reserve -...
Great, immersive and different game!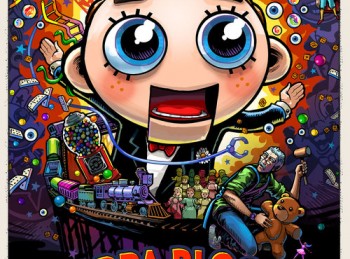 Poppa Plock's Wonky Works...
Really well done. Gemma/Gabriel is very good in the part!! Clues are well designed. All in all v fun.
Great, incredibly fun and very enjoyable.
Had a brilliant experience at Lady Chastity escape room! Full of red herrings, mystery and scares throughout! the prize at the end was also a lil treat! Kitty was a brilliant hostess and service was amazing!