Handmade Mysteries
---
| | |
| --- | --- |
| | 158 reviews |
| | Operating in London, Brighton |
Handmade Mysteries
TWISTED ESCAPE ROOMS IN LONDON & BRIGHTON Bring your team on an adventure of hilarious clue solving as you escape the world you know and take on live-action team games full of mystery, colourful characters and ludicrously twisted puzzles. Our immersive escape room experiences in London and Brighton provide a fun fuelled race against the clock with mind bending clues and contraptions, rigged for your pleasure!
Activities
Player reviews
Brilliant from start to finish! The character of Wynne was fantastic and it was the right side of creepy. I'm jealous of anyone who gets to do it for the first time.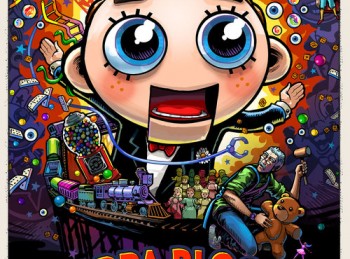 Poppa Plock's Wonky Works...
This was our first experience of an escape room and we couldn't rate it highly enough! Gabriel was brilliant, she did an amazing job and recognised how clueless we were throughout the game and gave us brilliant hints and advice. Even though we didn't make it anywhere near the end of the game we still had a brilliant time and the setting is amazing! One small critique would be the clearness of the voice during the game, we struggled to understand some of the dialogue which made it difficult but other than that flawless!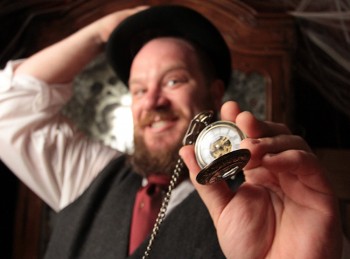 Lady Chastity's Reserve -...
Fantastic time with my team. Gabriel was a great host and very engaging!! Great value for the money. Definitely recommend this activity.
Thank you SO much it was so much fun :)
Never done a freaky AF room escape before but I am glad that this was my first one! Absolutely fantastic, Wynne was an amazing , demented host who made the experience thoroughly pant staining! Would highly recommend this room! Thanks a lot!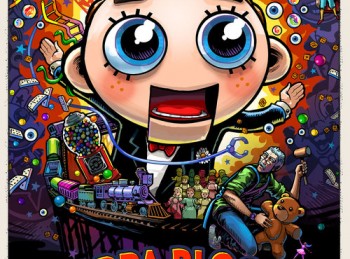 Poppa Plock's Wonky Works...
Brilliantly naughty and fantastic - a must do!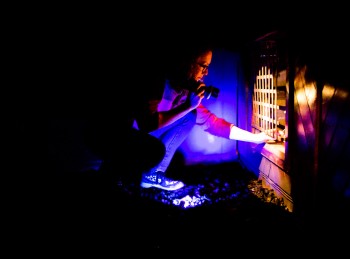 Lady Chastity's Reserve -...
Really great, very immersive and fun!
The Lady Chasity escape room was the first escape room I've ever participated in, and it was an absolutely great experience all round!! Every aspect of the game was created to a high quality, which made the game relatively challenging at times but did not fail to disappoint. The live actor added a personal and exciting touch. Incredibly enjoyable.
Fantastic escape room. Great level of difficulty, very challenging. Best escape room I've done.
The characters were incredible especially Gabriel!! the puzzles were fun and enjoyable more importantly we made it out with the prize. Will and have been recommending to my friends.
We had an amazing experience! Our host was great, very well performance and helpful if we needed. The experience was worth it, from the begging waiting to get in until the end!! So much adrenaline and everyone was so involved! You feel so much proud when you make it and you get the wine!! Highly recommend if you want to have fun and you are adventurous!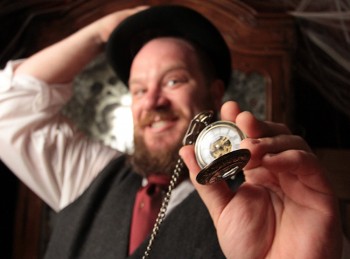 Lady Chastity's Reserve -...
Really good fun better than other escape rooms I've done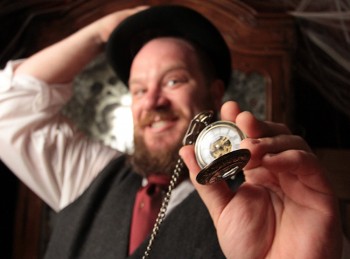 Lady Chastity's Reserve -...
Gabriel was a fantastic Host! Great experience! Will definitely reccomand it to all friends! So much fun!
Didn't get the text about meeting Gabriel in the bar so stood around for a lemon for fucking ages which was a waste of time. Great after that though !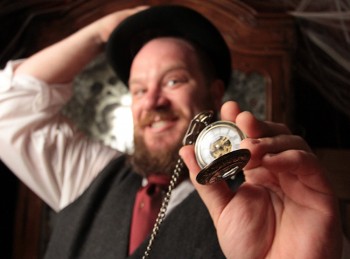 Lady Chastity's Reserve -...