Handmade Mysteries
---
| | |
| --- | --- |
| | 158 reviews |
| | Operating in London, Brighton |
Handmade Mysteries
TWISTED ESCAPE ROOMS IN LONDON & BRIGHTON Bring your team on an adventure of hilarious clue solving as you escape the world you know and take on live-action team games full of mystery, colourful characters and ludicrously twisted puzzles. Our immersive escape room experiences in London and Brighton provide a fun fuelled race against the clock with mind bending clues and contraptions, rigged for your pleasure!
Activities
Player reviews
Robert B.
16 October 2018
Do you look for authenticity when embarking a room escape game? Than this one is for you. The mood, the props and the story line engulf you within a world of its own. Gabriel sets the appropriate tone in enticing you to get in the right mood. Even though we did not manage to get out in time (just for a tiny teeny bit) we both feel that it has been indeed an absolute delight and we highly recommend the game to all those who are looking for the real!
Having done a handful of escape rooms before now, we were really looking forward to Poppa Plocks. It didn't disappoint. The room was so much fun and although we didn't escape (we were close!) we loved the game, Wynne was so funny and a big help. We will definitely be back to attempt Lady Chastity's room. Can't wait! Thank you for a brilliant time :)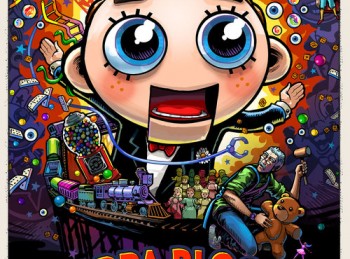 Poppa Plock's Wonky Works...
Jonathan P.
13 October 2018
Great game, nicely paced and with a good mix of puzzles. Host was fun and helpful. Highly recommended!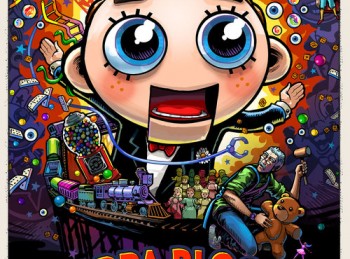 Poppa Plock's Wonky Works...
Thomas F.
13 October 2018
Awesome experience overall. Recommend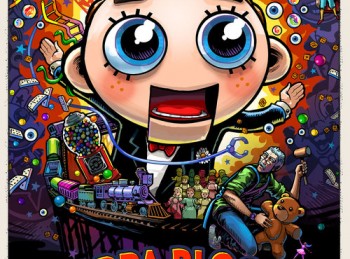 Poppa Plock's Wonky Works...
Super fun! We did it with 2, it was challenging but we made it in 53 minutes.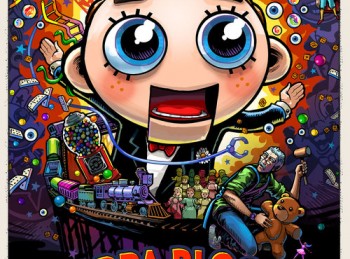 Poppa Plock's Wonky Works...
Really really fun experience! The guy stayed really well in character and was really immersive. A little scary but really interesting and fun. Definitely recommend it.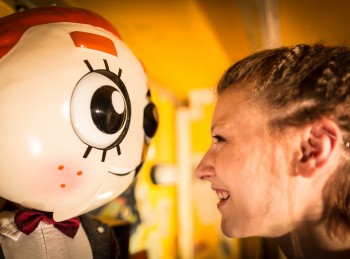 Poppa Plock's Wonky Works...
Nicola J.
05 October 2018
Brilliant fun. Thoroughly recommended ..... and we escaped with 27 seconds to spare :-)
We visited Lady Chastity's Reserve at the Hope pub in Farringdon and played as a team of four. The decoration of the room is spot on and the puzzles are all logical and well signposted. This game engages a good sense of humour and had us roaring with laughter on a few occasions. Our host, Gabriel, guided us perfectly. Thoroughly enjoyable. Highly recommend.
We had a great time, it's so well done, friendly scary and safe spooky!! We didn't get out but the pub has such an awesome games room upstairs it was worth being locked in!
Thomas F.
02 October 2018
Absolutely fantastic and Gabriel was perfect. Simply an amazing & immersive escape room with a great atmosphere!!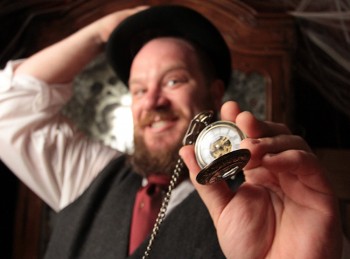 Lady Chastity's Reserve -...
Absolutely fantastic experience. Didn't want it to end! X
Stacey B.
02 October 2018
We enjoyed our experience very much. There were 5 of us and we got out with 2 hints and 51 seconds to spare. We have done a few rooms before and this was certainly the strangest one. We wasted a bit of time when one of the clues didn't work as it should (we had to jump up and down to get it moving !!). Wynne played her part wonderfully and gave just enough information to help us when we got stuck.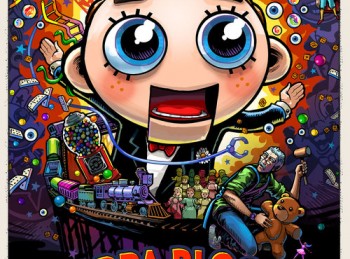 Poppa Plock's Wonky Works...
Great fun! We got into the narrative quite quickly and the hour flew by! Really fun host and quite intricate game and set design. Recommended!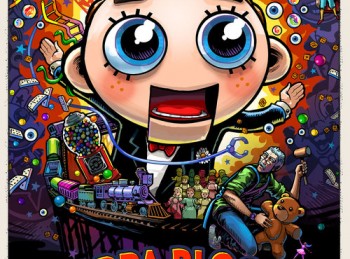 Poppa Plock's Wonky Works...
We loved it and would definitely recommend- even though we were terrible. Gabriel was a fantastic host and the room was done so well! A lot of fun!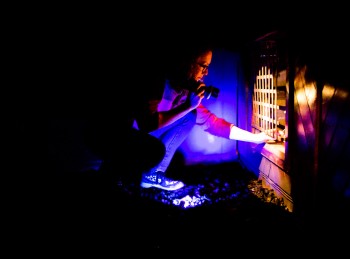 Lady Chastity's Reserve -...
This was a really fun and affordable game which was challenging but also had quite diverse challenges so everyone on the team got fully involved. Gabriel was a great host with great hair, and very patient with us. Thanks!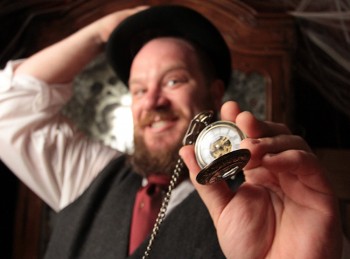 Lady Chastity's Reserve -...