Handmade Mysteries
---
| | |
| --- | --- |
| | 158 reviews |
| | Operating in London, Brighton |
Handmade Mysteries
TWISTED ESCAPE ROOMS IN LONDON & BRIGHTON Bring your team on an adventure of hilarious clue solving as you escape the world you know and take on live-action team games full of mystery, colourful characters and ludicrously twisted puzzles. Our immersive escape room experiences in London and Brighton provide a fun fuelled race against the clock with mind bending clues and contraptions, rigged for your pleasure!
Activities
Player reviews
Very enjoyable. The time went so quick. Great host and good fun.
Awesome experience with Poppa Plock and Wynne , everything is really well designed to provide fun and some pressure through those 60 mn... We hardly recommend it !! Looking forward to discover the Lady Chastity's one ! See you soon !!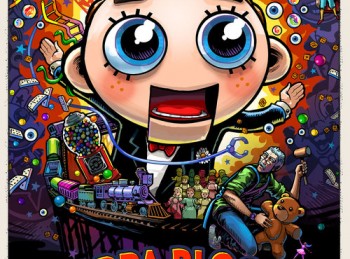 Poppa Plock's Wonky Works...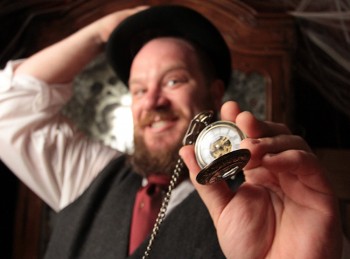 Lady Chastity's Reserve -...
Wynne was AMAZING and we were terrified the whole game. Hilarious!!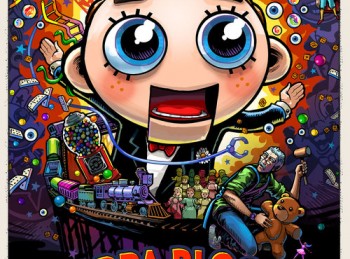 Poppa Plock's Wonky Works...
Wonderfully scary experience and adrenaline kick! This escape room has more atmosphere than any other I've played before, and sends real chills down your spine (or maybe I'm a scaredy-cat). Really well-made and fun to play, highly recommended. Also, take the drinks in with you for extra points!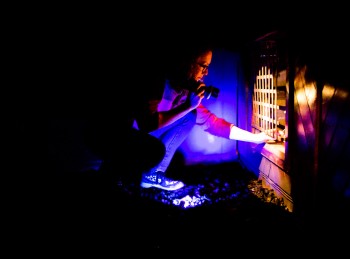 Lady Chastity's Reserve -...
It was my first escape room, lot of fun, we had a great time. I definitely recommend it.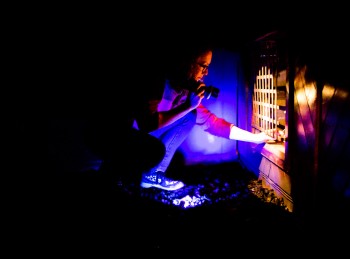 Lady Chastity's Reserve -...
This was great entertainment, fun and funny, with clever puzzles that encouraged both individual contributions and team work. Gabriel was the perfect hostess, though we only needed her help once. We came together as a rather disparate group celebrating a birthday for our first escape room, but have remained as a team for this, our second, just for the fun of it. Thoroughly enjoyed the room and would recommend it.
Fabulous afternoon with Gabriel at Lady Chastity's Reserve escape room! Managed to get our mitts on the Lady's special reserve as our reward! Chin chin!! Really enjoyed the afternoon!
Brilliant thought out experience. Excellent host. Definitely worth the trip
Great fun. Gabriel was a fabulous hostess. Would, and have recommended it to family and friends. Should have asked how often they change the game, as we will be back
I have been to quite a few escape rooms but this one was quite different. Our host was completely in character, humorous ,slightly creepy too and the banter was full of innuendo !The puzzles were quite challenging and the setup was great.Would recommend for a bit of grown up puzzle solving fun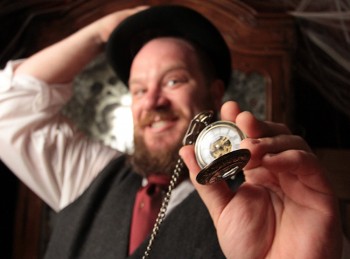 Lady Chastity's Reserve -...
Great experience! Nice story and Gabe was a lovely host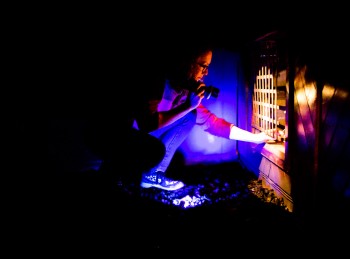 Lady Chastity's Reserve -...
Great character immersion from our host, Wynne! We had a lot of fun finding all the clues :)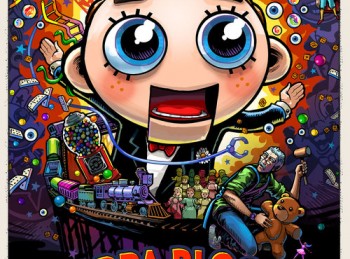 Poppa Plock's Wonky Works...
Great theme and really fun! Chris is very nice :)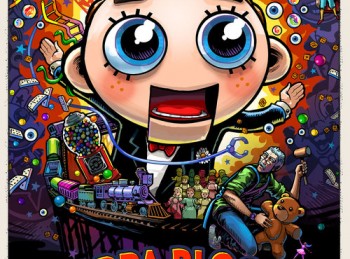 Poppa Plock's Wonky Works...